I need a practical, economical and large family car for £20,000 - what do you recommend?
Your used car questions solved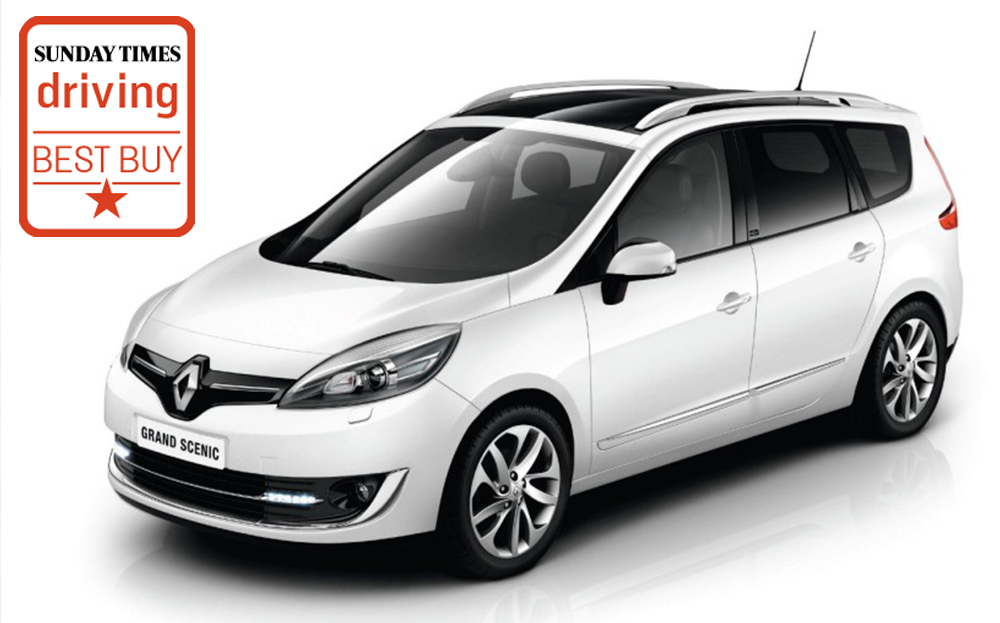 Q. My 2005 Renault Grand Scénic (a 2-litre petrol automatic) has served my family well for four years but is starting to cost a lot as things go wrong. I need to replace it with something equally practical (I coach hockey and my daughter plays, so we carry lots of kit) and more economical, because I do 15,000 miles a year. My budget is £15,000-£20,000.
HD, Croydon
A. Consider switching to a younger Scénic with a more economical 1.5-litre diesel engine and an automatic gearbox. It can return as much as 60mpg, compared with 35mpg for your existing model. With the third row of seats folded into the floor, the boot boasts 702 litres of storage space, making light work of carrying your hockey equipment. I found a Renault main dealer selling a 15-registration 1.5DCi Dynamique auto with just 10 miles on the clock for £16,995 — a saving of around £7,000 on the list price. The warranty will continue until late 2017.
If you'd rather try something different, consider the Seat Altea XL. It has only five seats but the cabin is very roomy and the boot space is 532 litres. The 1.6-litre diesel would be my recommendation: it returns up to 57mpg combined and gives respectable performance when the car's carrying half a hockey team. There is a good selection of ex-demonstrator cars available from Seat dealers, such as 64-registered 2014 1.6TDi CR I-Tech models with less than 4,000 miles for £16,495 — a saving of around £4,500 on its new price.
Finally, take a test drive in a Peugeot 5008, preferably one with the 2-litre HDi engine. With 163bhp it's powerful and performs strongly even when all seven seats are in use, and can return up to 45mpg combined. The 519-litre boot is smaller than that of the Scénic and the Altea, however, and used examples are less plentiful, but a glance at Peugeot's used car stock shows that 14-plate models in Allure trim and with 5,000 miles on the clock cost around £17,000. That's a saving of £9,000 over the equivalent new models, which have more efficient engines.
Renault Grand Scenic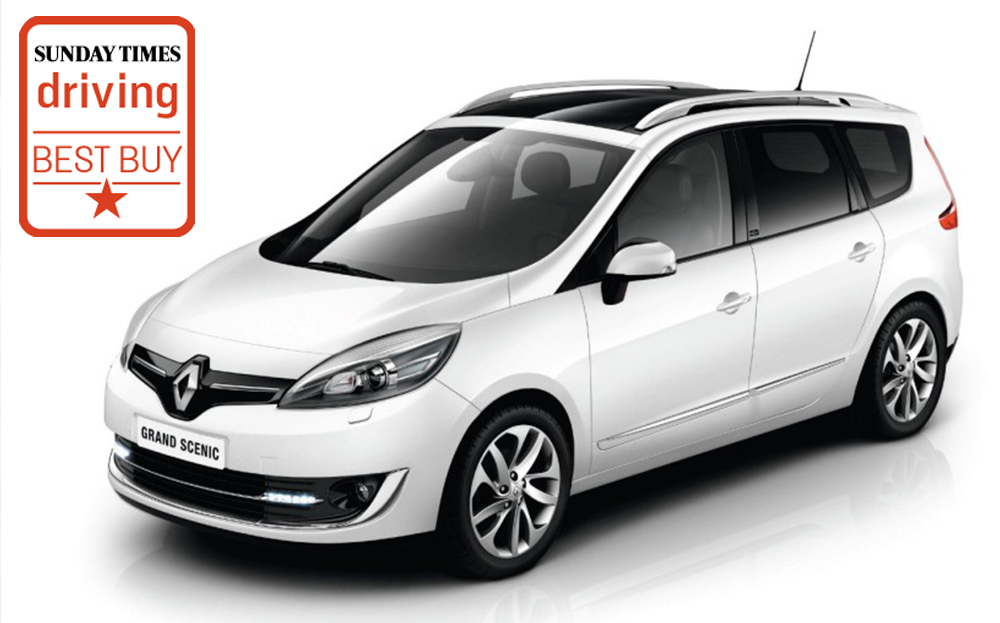 For Economical diesel engine; huge boot; good deals second-hand
Against Residual values can be poor
---
Search the used Renault Grand Scenics for sale on driving.co.uk
---
Seat Altea XL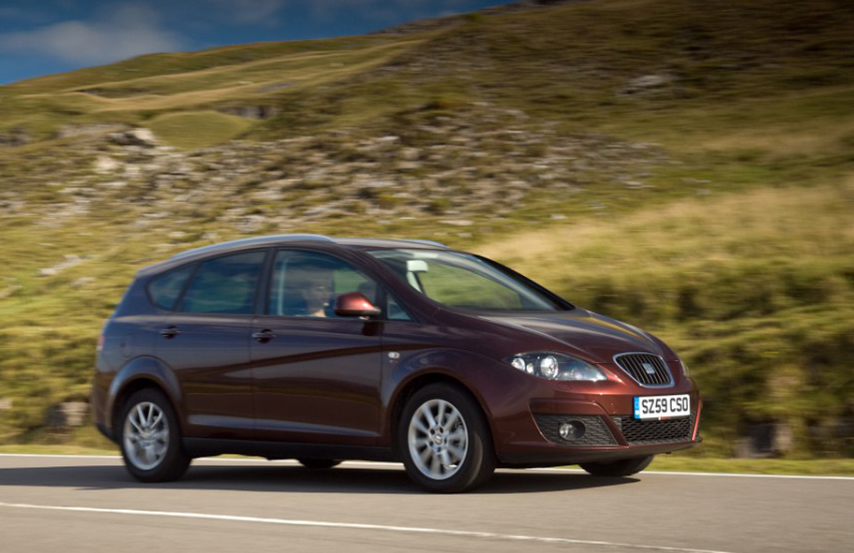 For Bags of space; robust cabin
Against Lower driving position compared with other MPVs; only five seats
---
Search the used Seat Altea XLs for sale on driving.co.uk
---
Peugeot 5008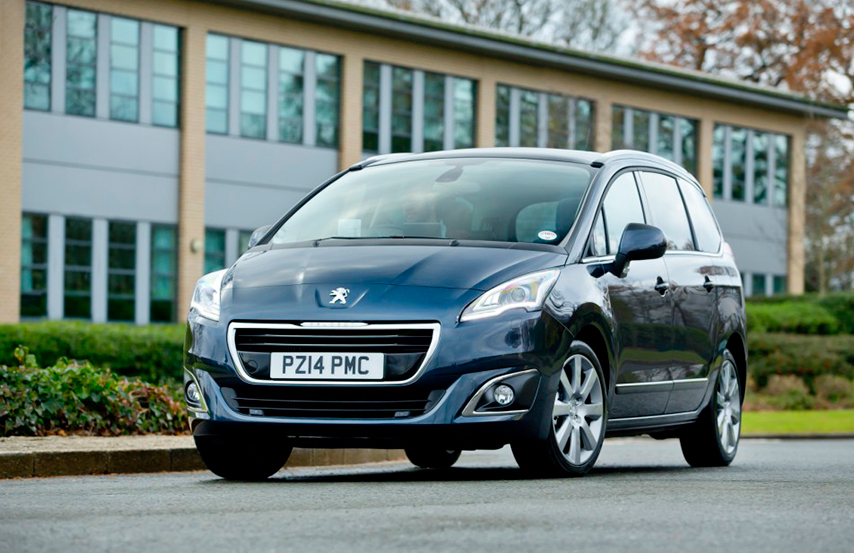 For Well equipped; decent performance
Against Marmite exterior; limited supply of second-hand examples
---
Search the used Peugeot 5008s for sale on driving.co.uk
---