Car Clinic: Will vinegar stop my windscreen wipers from screeching?
Your motoring problems solved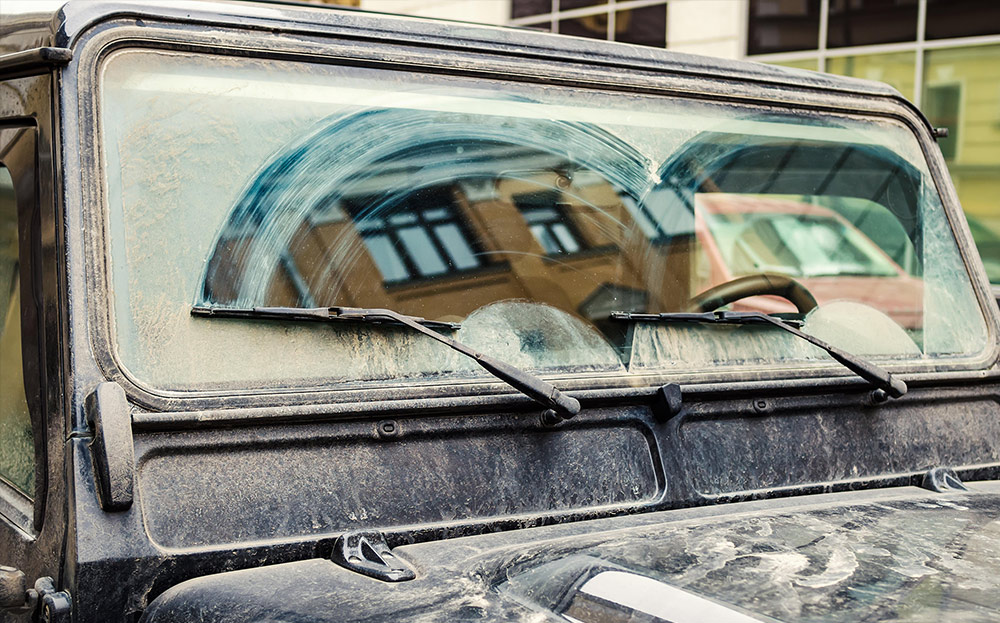 Q. What can I do to stop the rubber of my wipers screeching over the windscreen? A friend suggested using vinegar.
VH, Newchurch in Pendle, Lancashire
---
Browse NEW or USED cars for sale on driving.co.uk
---
A. Dragging blades are usually caused by dirt on the wipers or screen. To prevent a build-up of grime, always use a good screen washer additive (such as Angelwax Clarity, £7.95, plus £3.50 postage, at angelwax.co.uk).
Then, every other time you wash your car, use a quality screen cleaner, such as Dodo Juice Clearly Menthol (£11.91 at amazon.co.uk — see our review here). You could try vinegar but don't splash it on paintwork.
If you've had the wipers for more than two years it's time to replace them (the assembly, not just the blades — see the selection at Halfords.com) and ask your garage to check they have the correct tension.

INSPECTOR GADGET
Dave Pollard has written several Haynes manuals and has tested just about every car-related accessory — read more from Dave here.
GOT A PROBLEM?
Email your question to carclinic@sunday-times.co.uk or write to Car Clinic, Driving, The Sunday Times, 1 London Bridge Street, London, SE1 9GF, with a daytime phone number, your address and as much detail about your car as possible. We can't reply in person, so don't send original documents or SAEs. Advice is given without legal responsibility.