Car Clinic: What's causing the hissing noise that stops when I press the brake pedal?
Your motoring problems solved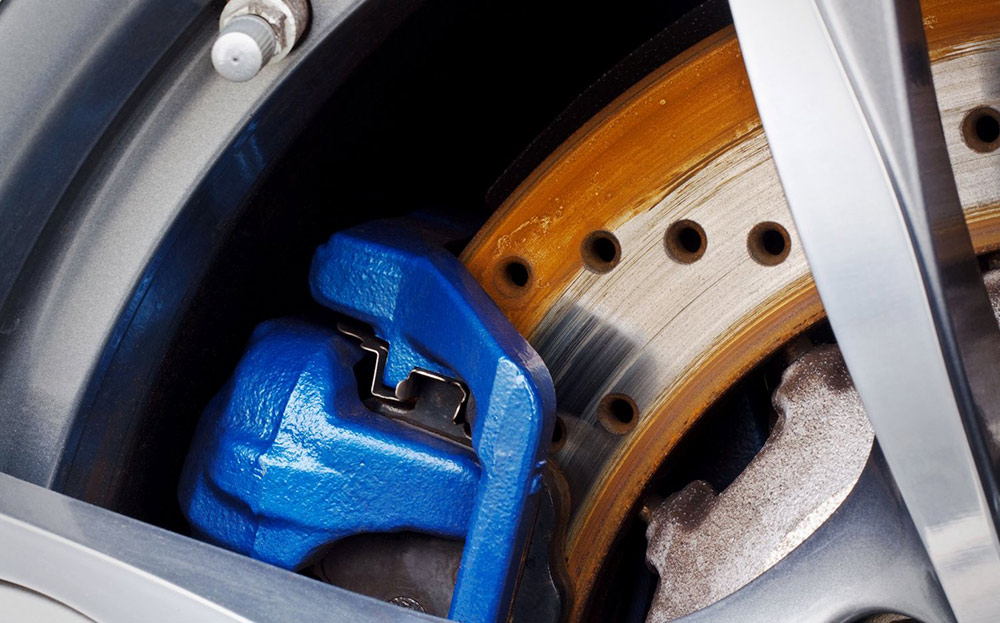 Q. A hissing noise comes from one side of my Audi A3 but stops when I press the brake pedal. The brakes seem to be working properly. Any ideas?
BC, York
---
Browse NEW or USED cars for sale on driving.co.uk
---
A. It sounds like "brake squeal", where the brake pads are in slight constant contact with the brake disc. When you press the brake pedal, the pads grab the disc and the noise stops. Assuming the pads are in good condition, the callipers need to be checked as a build-up of rust can stop the pads moving correctly.
If they are sound, they can be removed, cleaned and then put back in place once some copper grease has been applied to the rear of the pads.
In the worst case, the callipers may be rusted solid, in which case it's best to replace the pair (after-market callipers for your Audi cost about £50 each).

INSPECTOR GADGET
Dave Pollard has written several Haynes manuals and has tested just about every car-related accessory — read more from Dave here.
GOT A PROBLEM?
Email your question to carclinic@sunday-times.co.uk or write to Car Clinic, Driving, The Sunday Times, 1 London Bridge Street, London, SE1 9GF, with a daytime phone number,
your address and as much detail about your car as possible. We can't reply in person, so don't send original documents or SAEs. Advice is given without legal responsibility.