Car Clinic: What's the best portable sat nav device for a campervan road trip?
Your motoring problems solved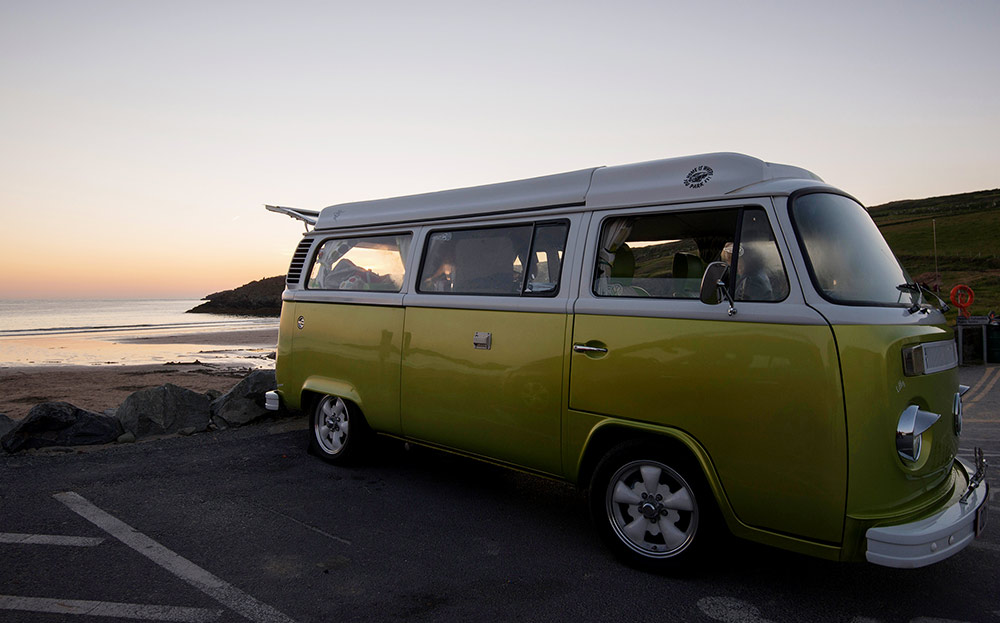 Q. My boyfriend and I plan to travel around the UK this summer in our campervan. To avoid squabbles, we need a (reasonably priced) portable sat nav. Any pointers?
EB, London
A. TomTom and Garmin are the leading brands, and basic models start at about £50 (click the links to see versions for sale at Halfords.com).
After that, the cost depends on the number of features you want. Look for at least a 4in screen and, if you plan to go abroad at some stage in the future, make sure lifetime maps are included — it'll be cheaper to do that now. Some devices monitor live traffic reports. Other extras include Bluetooth connection and speed camera alerts, as well as information on fuel economy, average speed and so on.
Additional note from driving.co.uk: If you can afford the mobile data required and aren't travelling to places with data black spots, there are also smartphone apps to consider, including built-in navigation services such as Google Maps and third-party apps such as Waze,  a community-based traffic and navigation service in which drivers share real-time traffic and road info.

INSPECTOR GADGET
Dave Pollard has written several Haynes manuals and has tested just about every car-related accessory — read more from Dave here.
GOT A PROBLEM?
Email your question to carclinic@sunday-times.co.uk or write to Car Clinic, Driving, The Sunday Times, 1 London Bridge Street, London, SE1 9GF, with a daytime phone number, your address and as much detail about your car as possible. We can't reply in person, so don't send original documents or SAEs. Advice is given without legal responsibility.