Is it possible to remove sun lotion hand prints from my car's paintwork?
Your motoring problems solved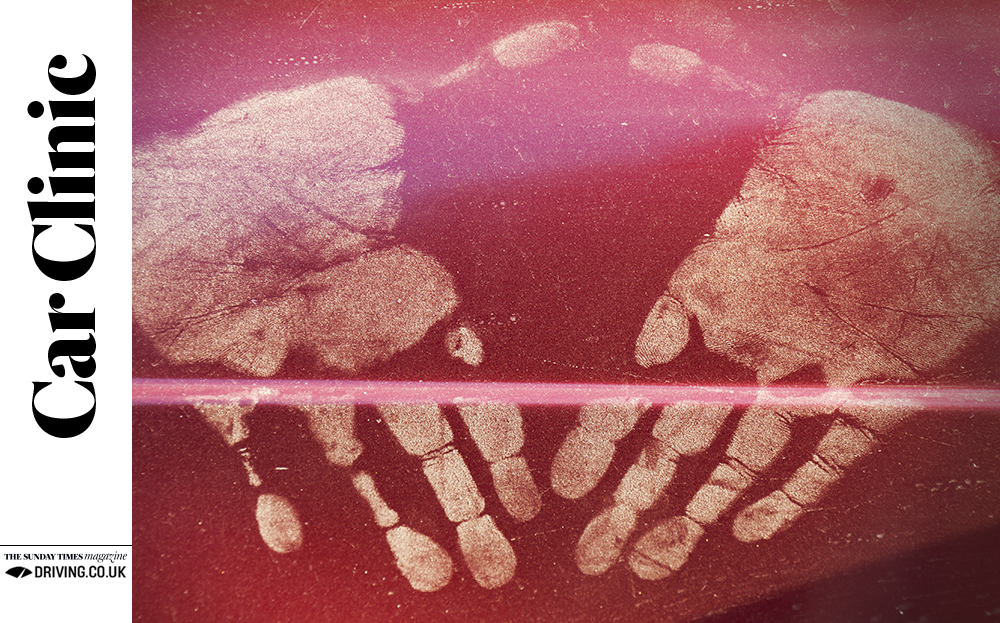 Hand-shaped marks have appeared on my Seat Ibiza. My garage tells me it is sun lotion. How do I get rid of them?
RP, Shrewsbury
---
Browse NEW or USED cars for sale on driving.co.uk
---
Modern car paints are water-based and protected by a coat of lacquer. This is better for the environment but not so tough, and the oils in sun lotion can penetrate the lacquer. Try a wax polish, such as Autoglym's Super Resin Polish (£10.99 for 325ml) or Meguiar's Deep Crystal Car Polish Step 2 (£9.99 for 473ml).
If this has no effect, try Meguiar's Ultimate Compound (£11.99 for 450ml) or Autoglym's Paint Renovator (£7.49 for 325ml). These are harsher, so restrict their use to the affected area. If the marks remain, machine-polishing is the next step.

INSPECTOR GADGET
Dave Pollard has written several Haynes manuals and has tested just about every car-related accessory — read more from Dave here.
GOT A PROBLEM?
Email your question to carclinic@sunday-times.co.uk or write to Car Clinic, Driving, The Sunday Times, 1 London Bridge Street, London, SE1 9GF, with a daytime phone number,
your address and as much detail about your car as possible. We can't reply in person, so don't send original documents or SAEs. Advice is given without legal responsibility.