Buying guide: 10 cars for superboomers
Over 50, feeling a bit flush and fancy a new car? Try these for size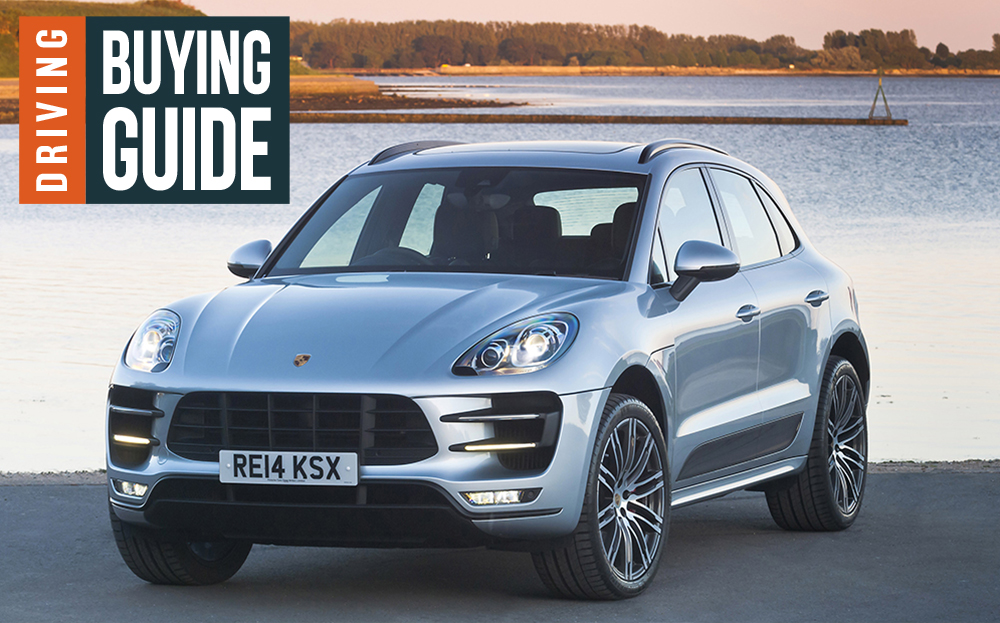 ON THE high streets and the internet, in the art galleries and the mountains earnest young clipboard holders have identified a new species of consumer called the superboomer.
No, not the babyboomer; that's the superboomer's less successful contemporary, born at the same time (around the 1950s and early 1960s). There are loads of them but for the purposes of the new research that has just been published (and the telecommunications company that commissioned it) they're a bit last week.
The superboomer is altogether richer, bolder, healthier, more enterprising and more prepared to embrace the new. And though he or she is well into their 50s, they are, so the clipboarders claim, reshaping our culture, challenging our aspirations and re-engineering our society.
According to experts, their impact on cars and motoring is already being felt. Jay Nagley of Redspy, an automotive research consultancy, says superboomers grew up in households where one car, typically a Ford Cortina, did everything. Today, with car prices lower relative to wages and easy credit access, it is usual for superboomers to have a choice of cars: an SUV for general duties, a sports car for themselves and possibly even a city car for short, urban trips.
"The proportion of niche to mainstream cars has grown with older, more affluent buyers driving the change," said Nagley.
Here are 10 cars that should be on superboomers' shopping lists:
Everyday hero: Mini hatchback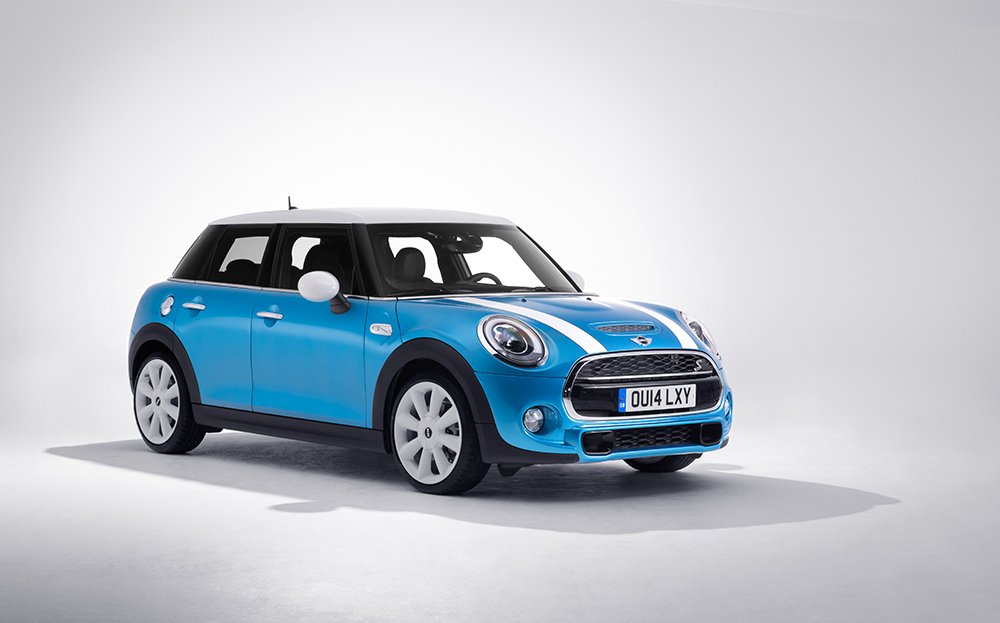 Shopping, holidays, trips to see the kids: you can take the Mini anywhere. Now, with the arrival of the new five-door, you can even get the grandchildren in the back.
Search for and buy a Mini on driving.co.uk
Pocket posh: Audi A1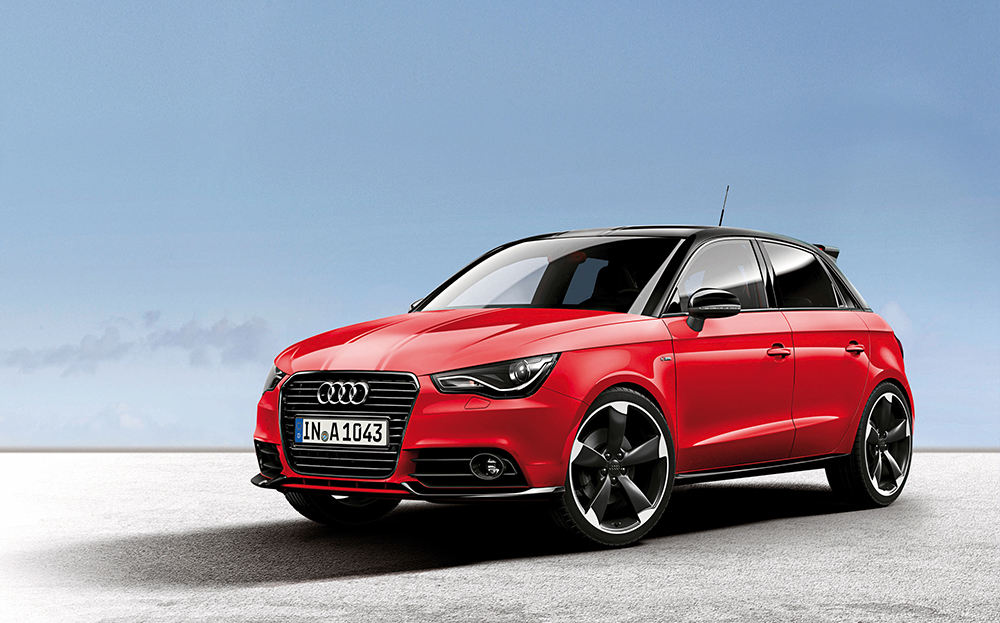 Like a superboomer, the little A1 lets its quality, style and ability do the talking, rather than anything so crass as the flash suit of a much larger car.
Search for and buy an Audi A1 on driving.co.uk
SUV with a difference: Porsche Macan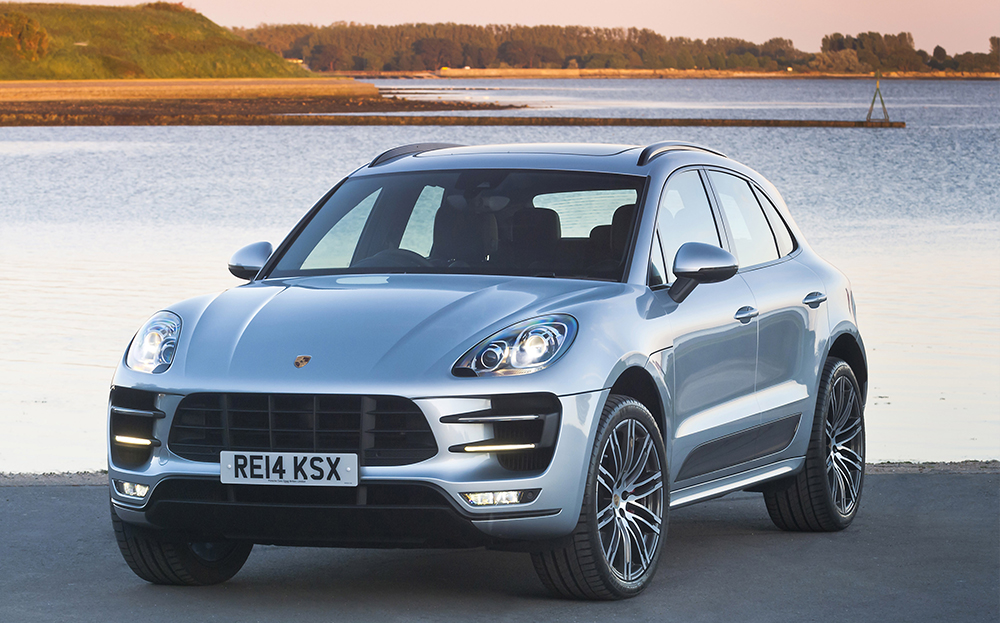 Compact and sporty, but practical, too: it's the Porsche you always promised yourself and, as with its larger sibling the Cayenne, no-one can say there's isn't room for the shopping. Only the Macan is better looking and more compact.
Search for and buy a Porsche Macan on driving.co.uk
Money-wise: MGB GT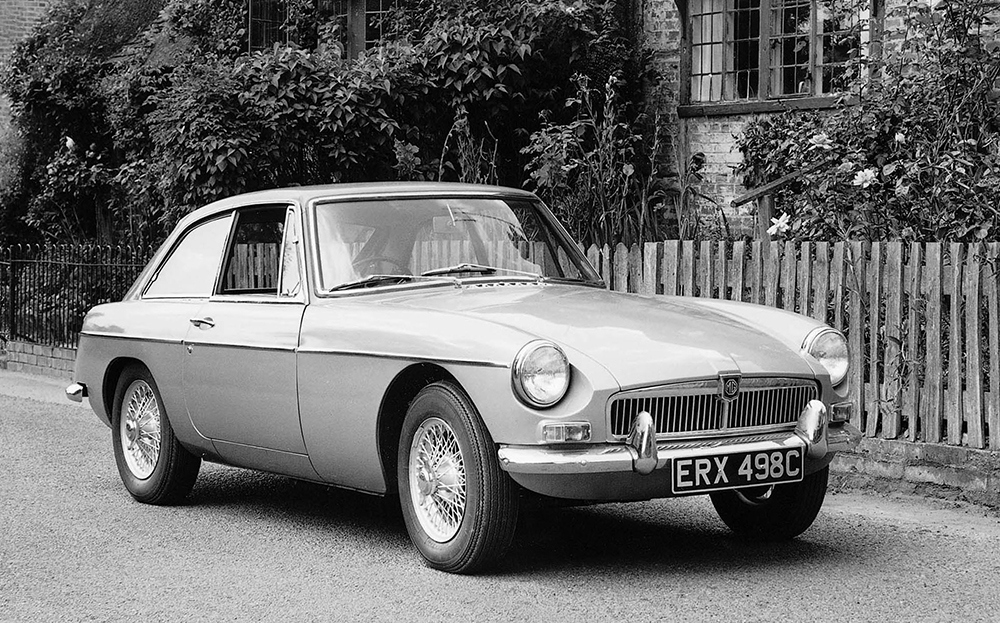 Financially savvy, the superboomer knows a well-bought classic will earn more money than their pension fund. If it was a bedroom poster model from wayback, so much the better.
We may not have the MGB GT but search for and buy other MGs on driving.co.uk
Shopaholic: Toyota Aygo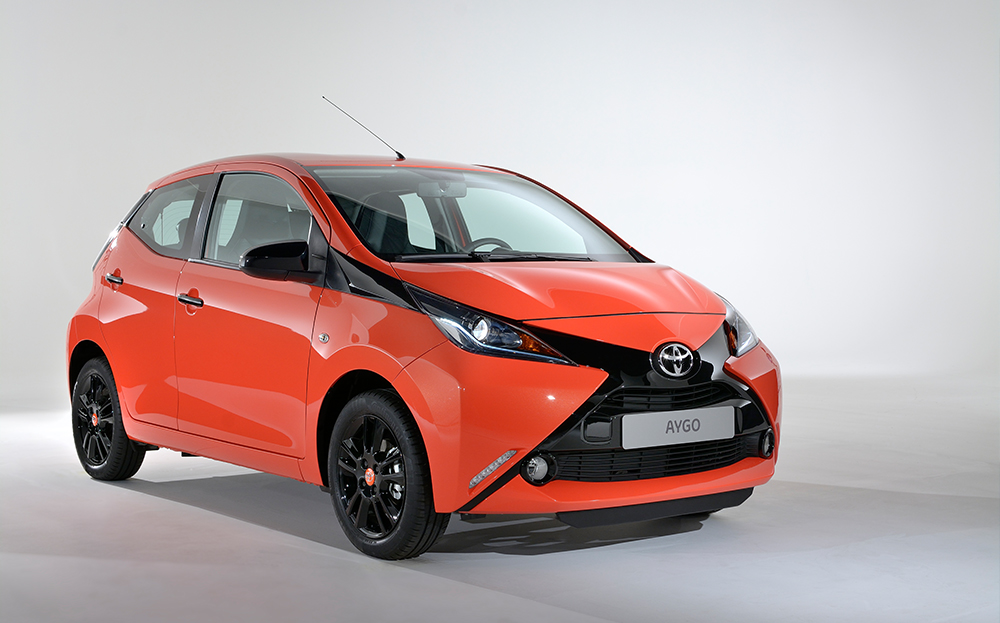 With its turn-on-a-sixpence handling, sharp styling and miserly thirst, the Aygo (and sister models the Peugeot 108 and Citroën C1) is a great shopping companion.
Search for and buy a Toyota Aygo on driving.co.uk
Forward thinker: BMW i3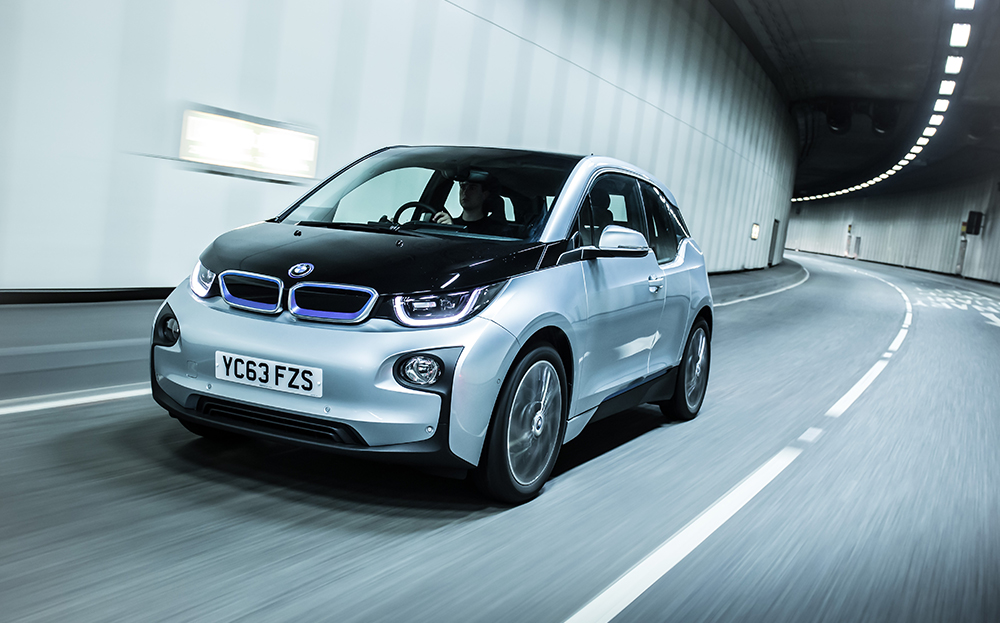 The i3 isn't the only electric car out there but it's one of the most futuristic and with BMW's backing, the one that comes closest to making a persuasive case for a switch to battery power.
We may not have any BMW i3s for sale but there are plenty of BMWs on driving.co.uk
YOLO: Land Rover Defender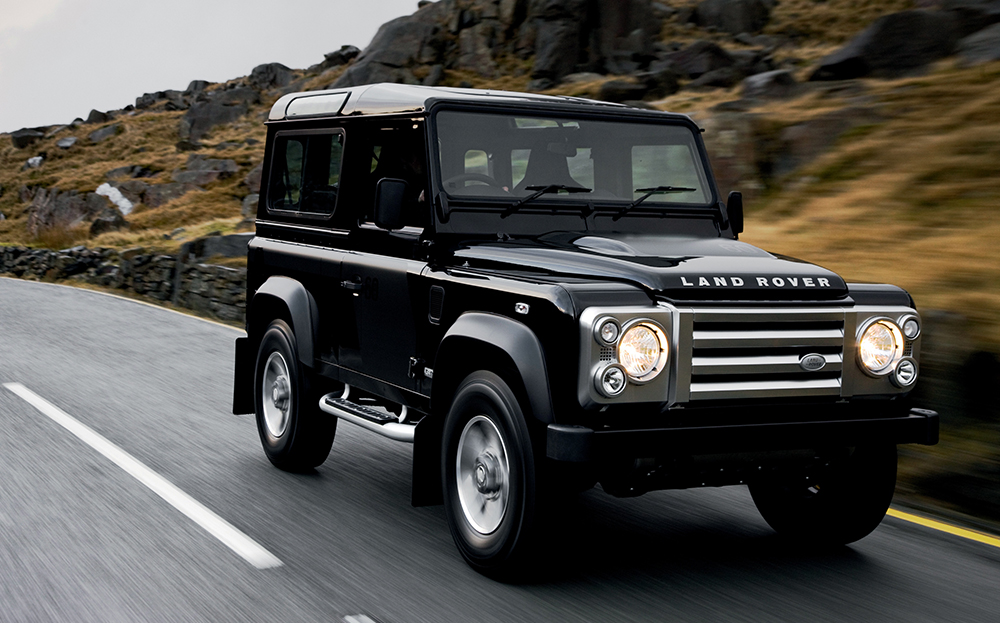 Like a superboomer, the Defender isn't getting any younger. In fact, this is the model's final year of production. So on the basis that "you only live once", buy one and have that adventure of a lifetime, while stocks last.
Search for and buy a Land Rover Defender on driving.co.uk
Back to basics: Caterham Seven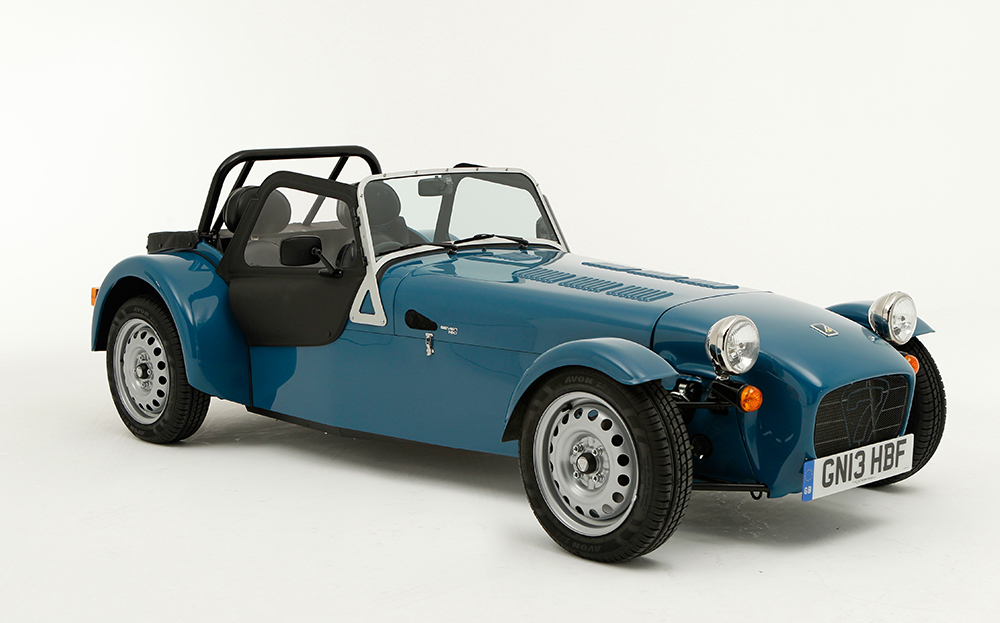 Yes, it goes around corners like a rabbit at a greyhound track but the best thing about the Seven is its fettler-friendly construction. Sunday mornings and a box of spanners were made for it.
Search for and buy a Caterham Seven on driving.co.uk
In the eye of the beholder: Kia Soul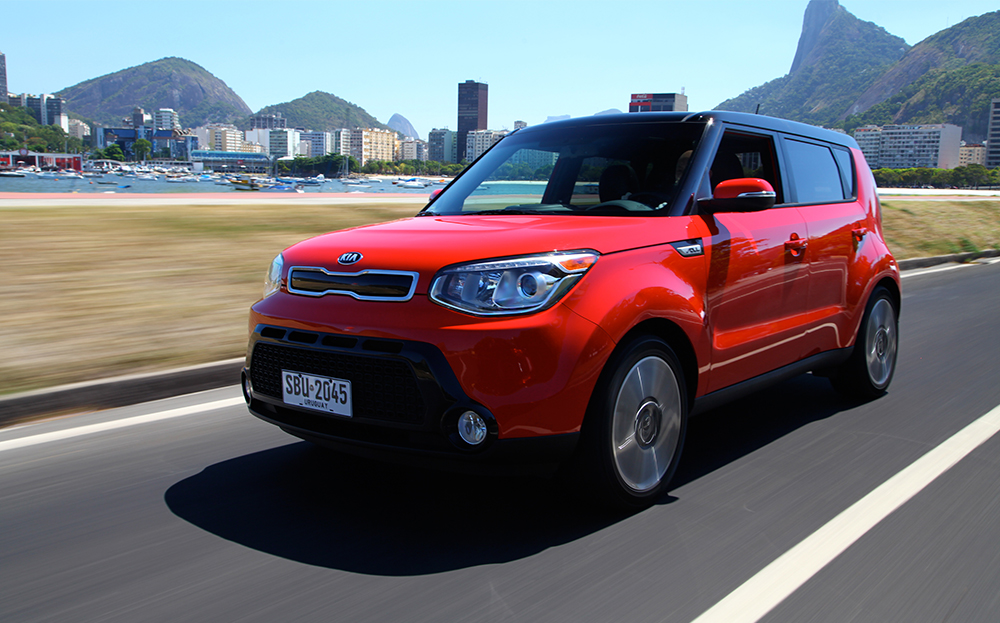 It's a look that divides opinion but essential qualities such as its seven-year warranty and strong residual values could swing the balance.
Search for and buy a Kia Soul on driving.co.uk
Life's a blast: Jaguar F-type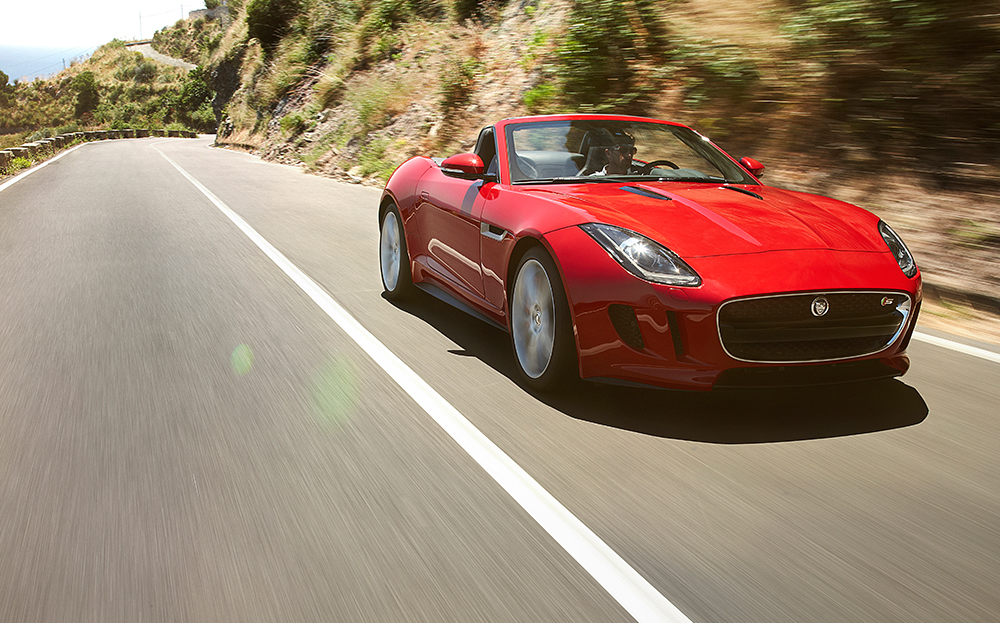 After a life spent journeying, isn't it about time you arrived? The F-type won't take the family on holiday. It's not even much good on the supermarket run. But it will bring a smile to your face like no other.
Search for and buy a Jaguar F-type on driving.co.uk