News: Porsche recalls all new 911 GT3s after loose screw causes engine fires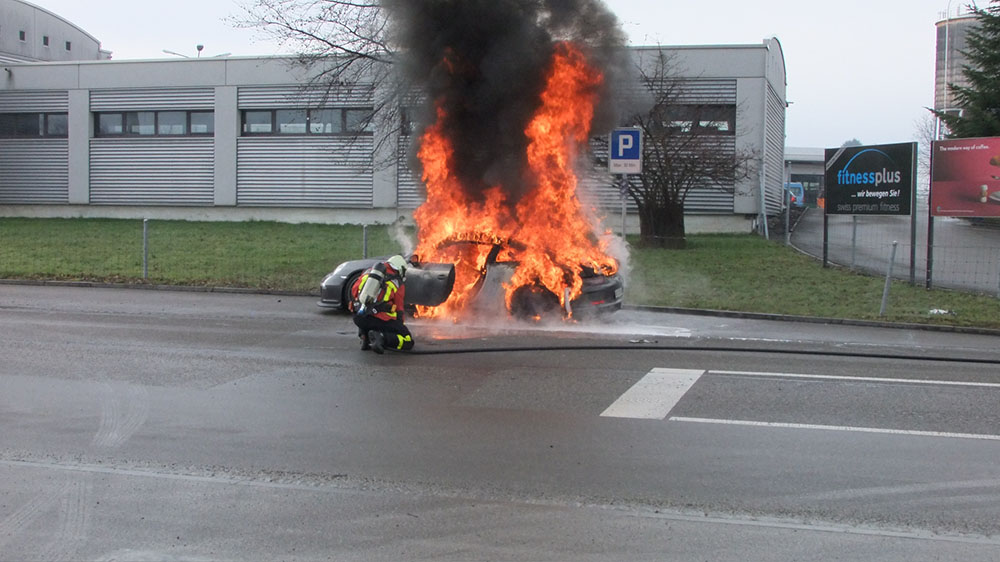 A LOOSE screw has forced Porsche to recall every one of its new 911 GT3 models after it emerged that the fault could cause cars to burst into flames.
Porsche will replace the engine in all 785 models delivered since the £100,540 sports car went on sale at the end of last year, including 100 in Britain. Owners include Richard Hammond, who was taunted by his fellow Top Gear presenters when the problem first emerged last month.
---
Search for and buy a used Porsche 911 on driving.co.uk
---
At that time, deliveries were halted and existing owners told not to drive their 195mph cars after two 911 GT3s caught fire ‒ one in Italy and another in Switzerland.
The fault has now been diagnosed as a loose screw joint, which can result in one of the engine's titanium connecting rods damaging other components. This can lead to oil leaking from the engine and then igniting.
Owners are now being contacted but Porsche says that it does not know how long it will take to build and then fit the new engines, while it also attempts to get its delivery schedule back on track.
The 469bhp, 3.8-litre engine in the 911 GT3 is based on the motor used in other 911 models but was significantly reworked to provide more power. Porsche says that the issue does not affect any other of its cars.