Test your knowledge: When was the inaugural Goodwood Festival of Speed?
Clarkson was there, reporting for The Sunday Times. Can you remember the date?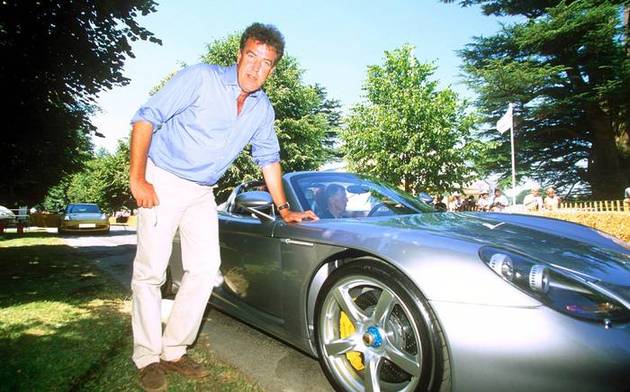 IT WOULD be easy to think that the Goodwood Festival of Speed started as a small event and grew slowly over time. In truth, it has grown exponentially over the years but even the inaugural event was a huge and brilliant meeting of motor sport cars, drivers and fans.
Jeremy Clarkson, who reported from the event for The Sunday Times, said:  "Now, these old cars were not your average run-of-the-mill Allegros. A quick glance through the 100-strong entry list revealed a welter of Ferrari 250 GTOs, each of which would fetch £2m, more Aston Martins than the company chairman Walter Hayes thought they'd made, and historic racing cars by the bucketful…The paddock was like a page from Hello! No doubt one day it will be."
He wasn't wrong.
But in what year was the very first Goodwood Festival of Speed? Scroll down to find the answer…
Keep going…
The inaugural Goodwood Festival of Speed took place on Sunday, June 13, 1993. It was devised by  the Earl of March after he took control of the estate. His intitial plan was to bring back motor racing to Goodwood Circuit, which is steeped in motor sport history, but he could not  obtain the necessary permit to host a race there so instead hosted the first motor sport event in, basically, his own garden. A total of 25,000 people bought tickets, despite a date clash with the 24 Hours of Le Mans that year.