Best Christmas gifts for petrolheads 2017
The latest and greatest presents for car enthusiasts
---
Published 03 November 2017

<div class="chapter-paginator"><a class="chapter-previous" href="https://www.driving.co.uk/news/products/christmas-gifts-petrolheads-2017/3">PREVIOUS</a><span class="pagination-label">Page</span><a class="page-number" href="https://www.driving.co.uk/news/products/christmas-gifts-petrolheads-2017/1">1</a><a class="page-number" href="https://www.driving.co.uk/news/products/christmas-gifts-petrolheads-2017/2">2</a><a class="page-number" href="https://www.driving.co.uk/news/products/christmas-gifts-petrolheads-2017/3">3</a><span class="page-number">4</span><a class="page-number" href="https://www.driving.co.uk/news/products/christmas-gifts-petrolheads-2017/5">5</a><a class="page-number" href="https://www.driving.co.uk/news/products/christmas-gifts-petrolheads-2017/6">6</a><a class="chapter-next" href="https://www.driving.co.uk/news/products/christmas-gifts-petrolheads-2017/5">NEXT</a></div>
— BOOKS —
The Grand Tour Guide to the World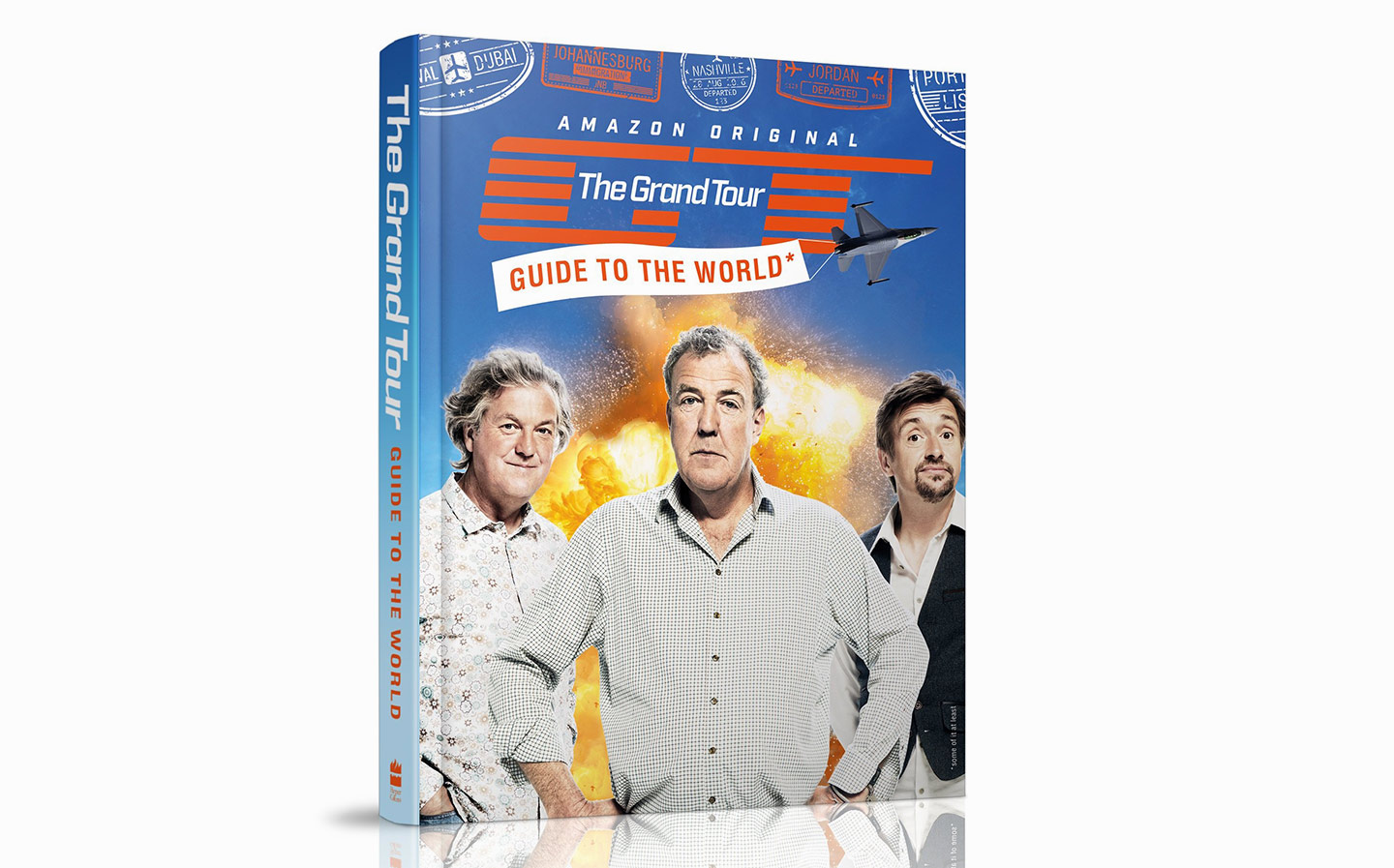 Price From £7.99
A truly hilarious behind-the-scenes look at the first series (and a peek at series two) of The Grand Tour, featuring Jeremy Clarkson, James May and Richard Hammond. Author Richard Porter is also the script editor for the show, having followed the team to the Amazon programme after the Top Gear fracas that saw the presenters part ways with the BBC. Porter's one of the format's secret weapons and the trademark jokes are all here, and then some.
How to Build a Car by Adrian Newey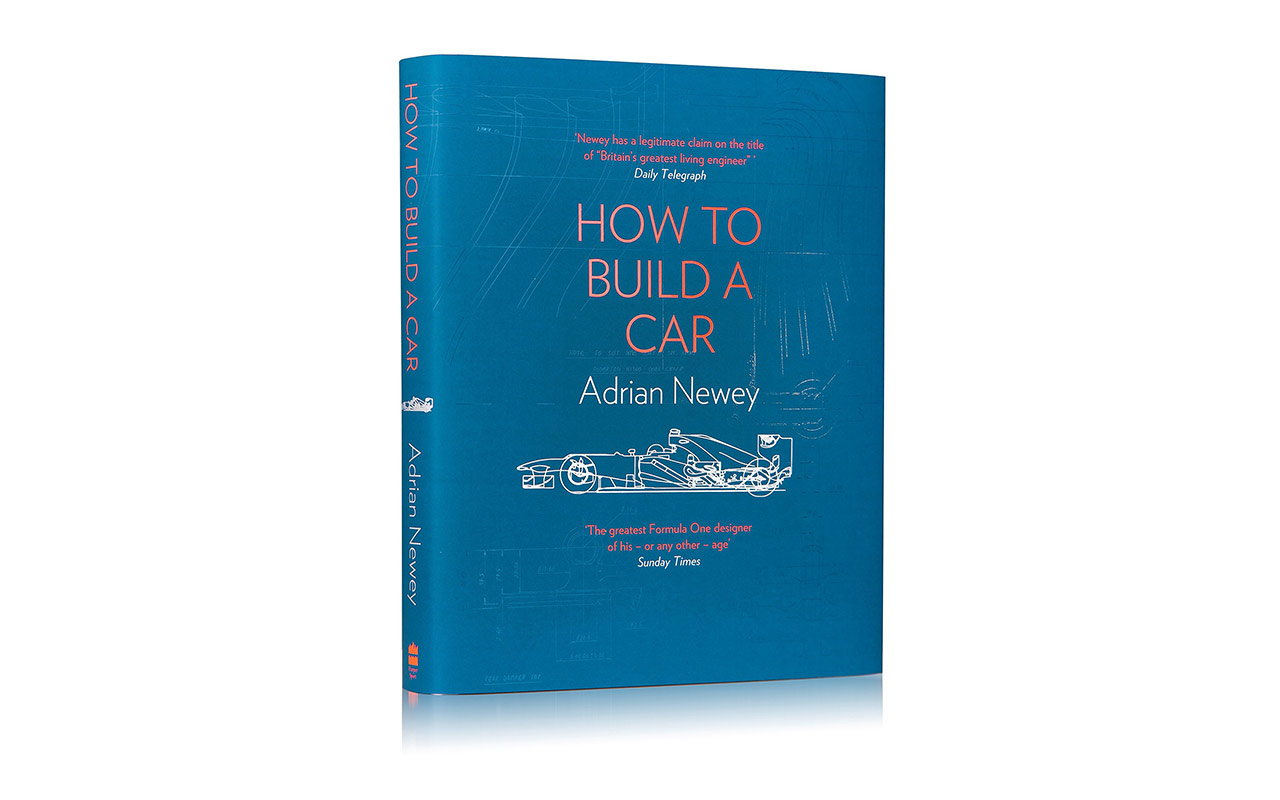 Price From £7.99
Featuring never-before-seen sketches, this new book looks at the legendary F1 designer's illustrious 35-year career and the cars he has conceived as well the notable personalities with whom he has worked, including Nigel Mansell, Alain Prost, Mika Hakkinen and Sebastian Vettel.
Jenson Button: Life to the Limit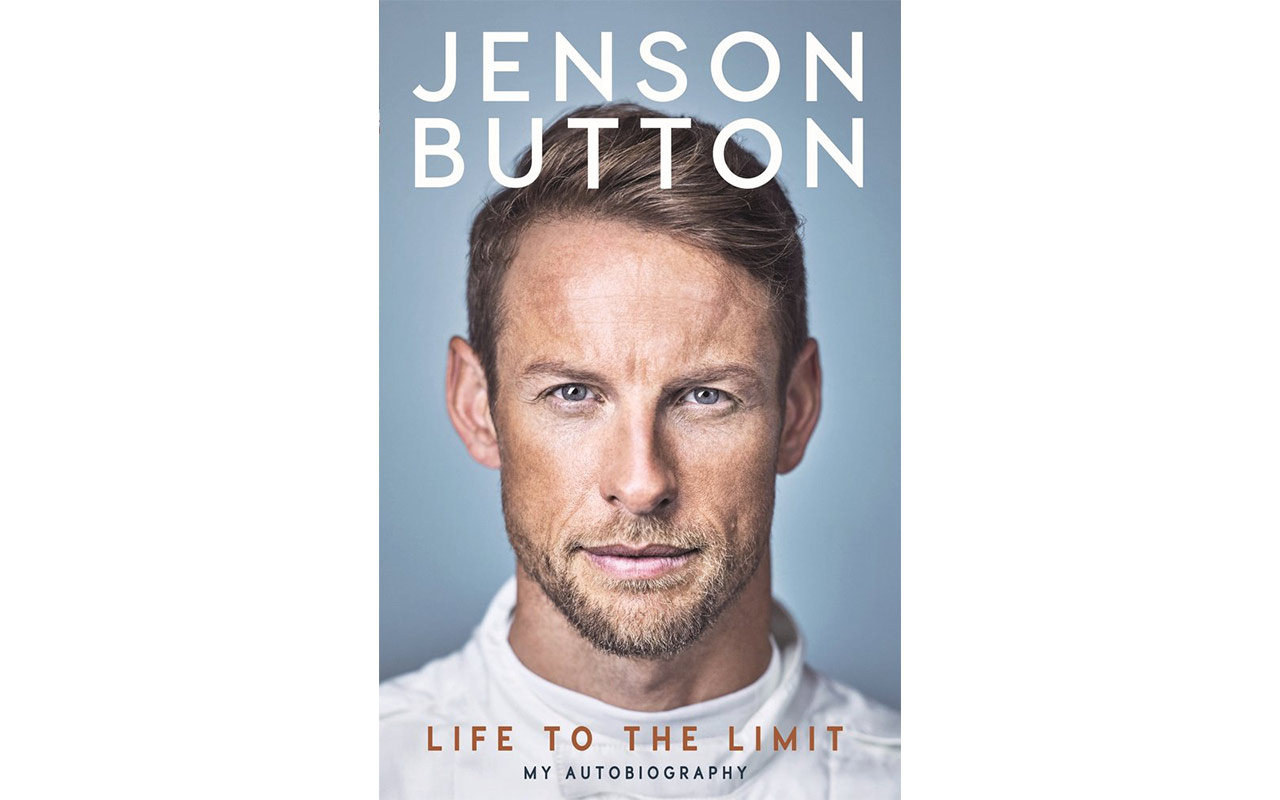 Price From £7.47

The Formula One world champion bares all in his latest autobiography, including his race to the top of motor sport, why he quit F1, the death of his dad, his separation from wife Jessica Michibata and relationship with current girlfriend Brittny Ward.

Jump between sections or go to the next page below

<div class="chapter-paginator"><a class="chapter-previous" href="https://www.driving.co.uk/news/products/christmas-gifts-petrolheads-2017/3">PREVIOUS</a><span class="pagination-label">Page</span><a class="page-number" href="https://www.driving.co.uk/news/products/christmas-gifts-petrolheads-2017/1">1</a><a class="page-number" href="https://www.driving.co.uk/news/products/christmas-gifts-petrolheads-2017/2">2</a><a class="page-number" href="https://www.driving.co.uk/news/products/christmas-gifts-petrolheads-2017/3">3</a><span class="page-number">4</span><a class="page-number" href="https://www.driving.co.uk/news/products/christmas-gifts-petrolheads-2017/5">5</a><a class="page-number" href="https://www.driving.co.uk/news/products/christmas-gifts-petrolheads-2017/6">6</a><a class="chapter-next" href="https://www.driving.co.uk/news/products/christmas-gifts-petrolheads-2017/5">NEXT</a></div>