News: Steve McQueen's son on track for a return to Le Mans
Chad McQueen revisits Le Mans, location of his father's famous racing film, for new documentary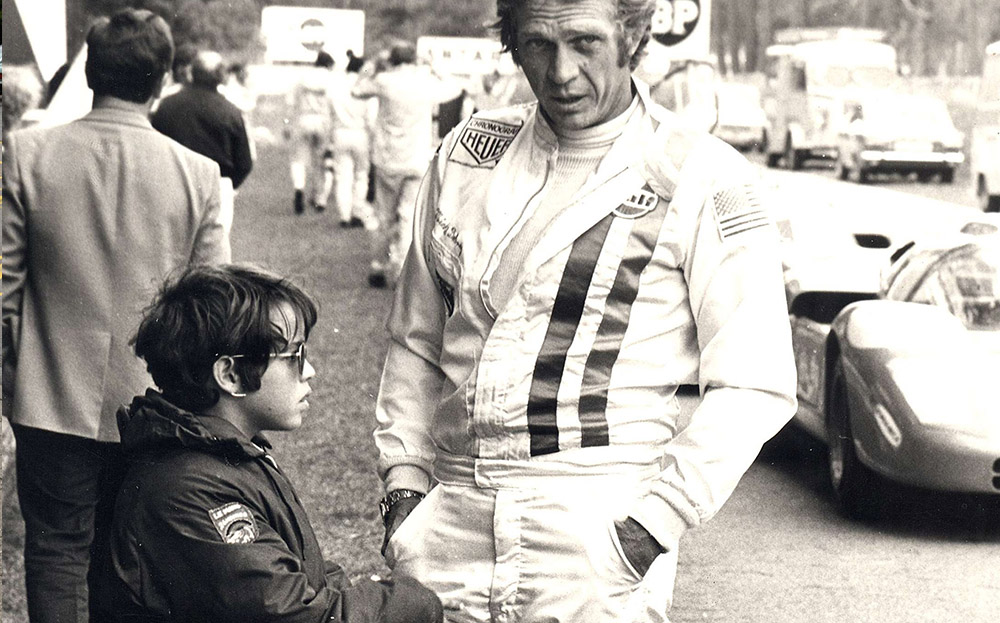 NEARLY 500 historic racing cars took to the Le Mans circuit last weekend but they came close to being trumped by the action happening off track, as Chad McQueen, son of the actor Steve McQueen, made an appearance at the event. It was his first visit to the circuit since he joined his father on the set of the 1971 film Le Mans.
Chad was retracing his father's footsteps for a documentary uncovering the story behind the movie. McQueen: The Man & Le Mans chronicles the actor's quest to make "the ultimate racing motion picture".
It promises not to ignore the toll that making the film took on the star, including disputes over his salary and the strain on his marriage. It will weave clips from the film with previously unseen archive footage and interviews with racing drivers such as Derek Bell and David Piper. The film, distributed by The Works,  is expected to have a UK release in 2015.