News: Shrunken engine gives Mondeo Man new might
The new Ford Mondeo, due to go on sale at the end of this year, will have the world's most advanced engine.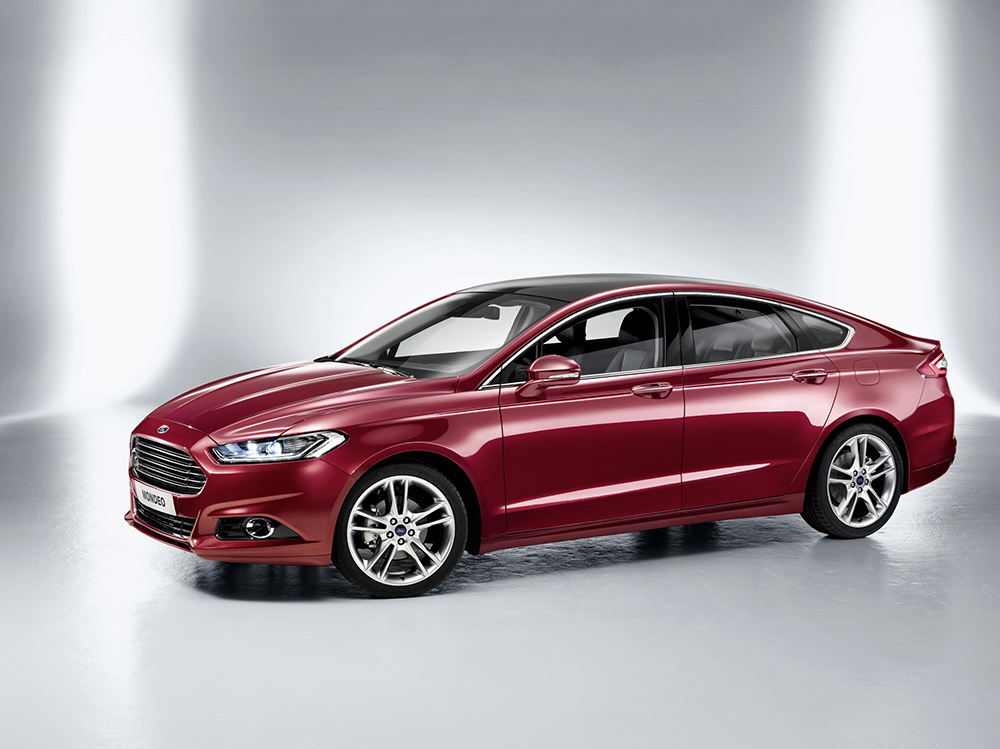 WHAT HAS become of "Mondeo Man"? The thirty-something floating voter identified by Tony Blair as being crucial to his 1997 election victory is now approaching 50, and chances are he's a touch larger around the waist, a little less dynamic and definitely short on performance.
His car, though, has gone in the opposite direction. This weekend it emerged that the new Ford Mondeo, due to go on sale at the end of this year, will have the world's most advanced engine.
Small enough for its cylinder block to fit on a sheet of A4 paper, it is so economical that the Mondeo will manage almost 70mpg on motorways. And yet it will be more powerful than the engine currently in use.
The power unit is so small that an early example was taken to the 2012 Los Angeles motor show as someone's hand luggage. The Mondeo will be the first large family car to be fitted with this 1-litre engine, which, thanks to advanced technology and turbocharging, will let the Mondeo travel 20 miles further on one gallon of fuel than its 2-litre 1997 equivalent could. It will produce 138bhp, which is 10bhp more than the older engine.
It also bucks the trend towards diesel engines, which are causing pollution fears, by running on petrol.
---
Search for and buy a used Ford Mondeo on driving.co.uk
---
For years diesel cars have risen in popularity because they are so much more economical. This has saved motorists a lot of money, even allowing for the fact that most diesel-powered models cost more to buy than petrol equivalents, and despite the fuel itself being more expensive.
But new, smaller petrol engines are now eroding that advantage by providing a significant improvement in fuel economy without imposing the usual diesel compromises.
Lower-powered, three-cylinder, 1-litre engines are already used in several Ford cars, including the Fiesta, Focus and C-Max. This summer Vauxhall will begin selling its Adam city car with a 1-litre unit, and Fiat has a 0.9-litre petrol engine in its Panda and 500 model ranges.
"The technology is fantastic," said Tony Dron, a former racing driver. "When people buy cars, they always look at the performance figures when they should really be looking at the fuel economy instead. But I don't foresee a day when people will be bragging about fuel economy in their pub conversations.
"So a small engine with 138bhp (which is more than enough) should give good fuel economy without bringing the kind of performance the original Mini had."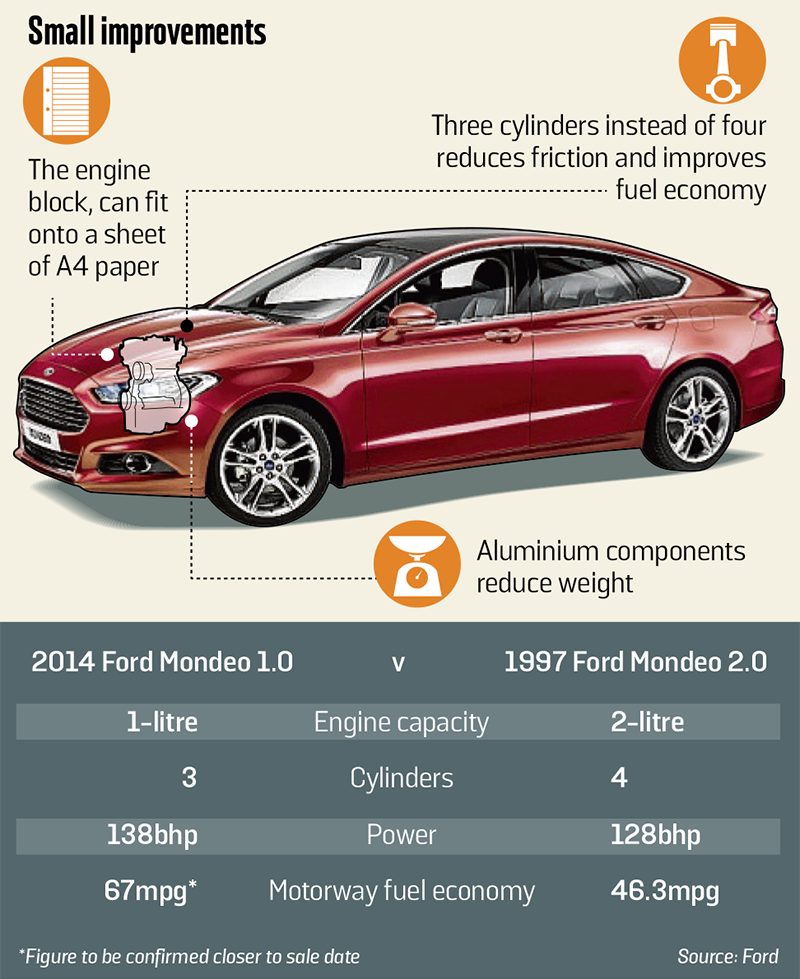 ---
Also read: 10 petrol cars to buy instead of a diesel
---