News: Rush movie props auction gives fans chance to own a piece of F1 cinema history
Rush to auction to get your hands on film props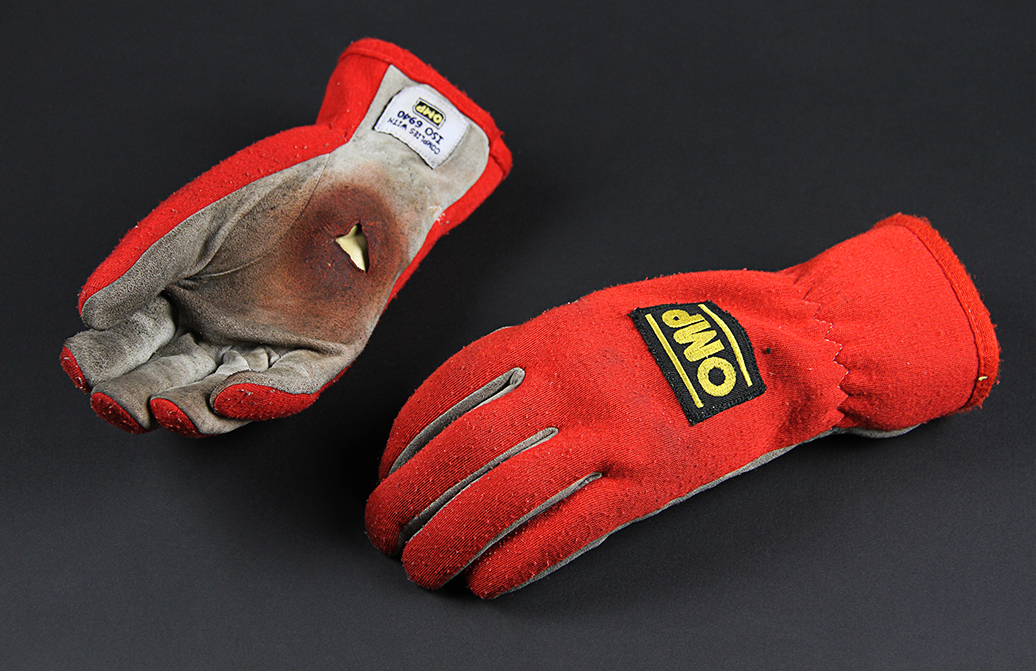 FORMULA ONE memorabilia is generally the preserve of wealthy collectors but an auction next week promises to bring a selection of high-octane objects within reach of less well-heeled enthusiasts.
Though not the real things, the lots being offered are almost as good as, being painstakingly crafted replicas of cars, cockpits, and assorted props produced for the hit F1 film, Rush.
The movie, released last summer to huge acclaim and directed by Ron Howard, traces the intense on-track rivalry in the 1976 F1 season between British driver James Hunt (played by Chris Hemsworth) and his opposite number, the Austrian driver Nikki Lauda (Daniel Brühl). It includes Lauda's near-fatal crash and culminates with Hunt taking the championship from Lauda by just one point.
Given the dramas the film recreates, many of the props are in authentically, race-scarred condition. Among the 250 lots being offered is a pair of scorched gloves and a "blood-stained" balaclava worn by Brühl, prior to his character's fiery crash at the German Grand Prix.
Still on the subject of fire is Hemsworth's gold Zippo lighter which made frequent appearances in the hands of his chain-smoking character, James Hunt.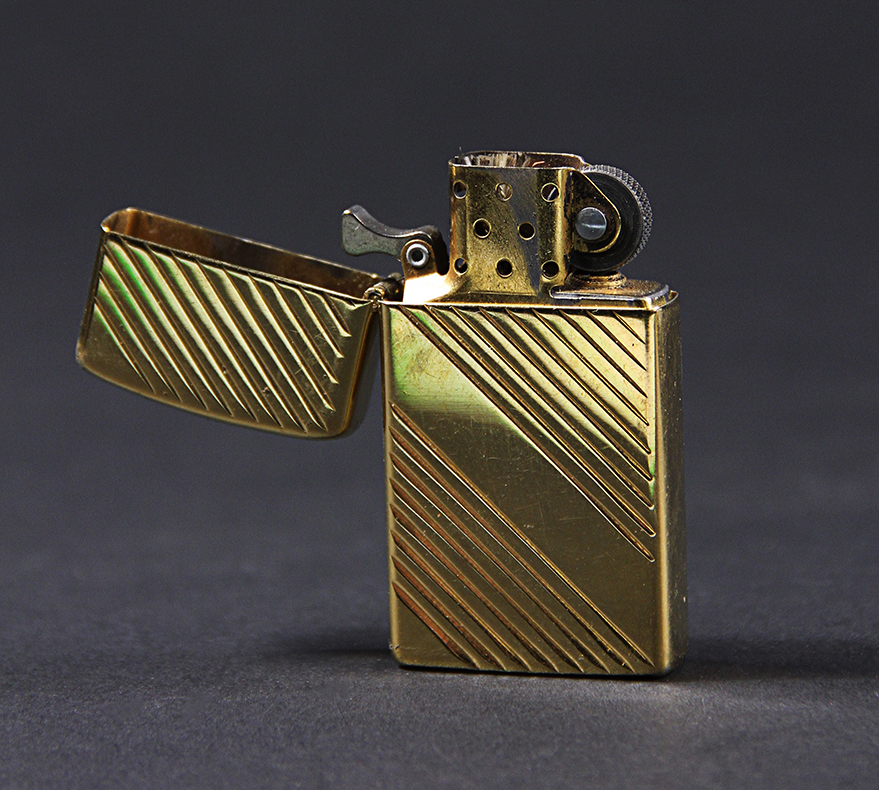 More mechanically minded bidders might like the rusty air wrench used to remove Hunt's wheels in the pits. Similarly, the set of F1 tyres shredded to their carcasses during the hard-fought racing scenes is likely to attract strong interest.
However, the highlights of the sale are surely the mock-up cockpits used for close-ups as well as the replica cars themselves, each accurately rendered down to its sponsor logos.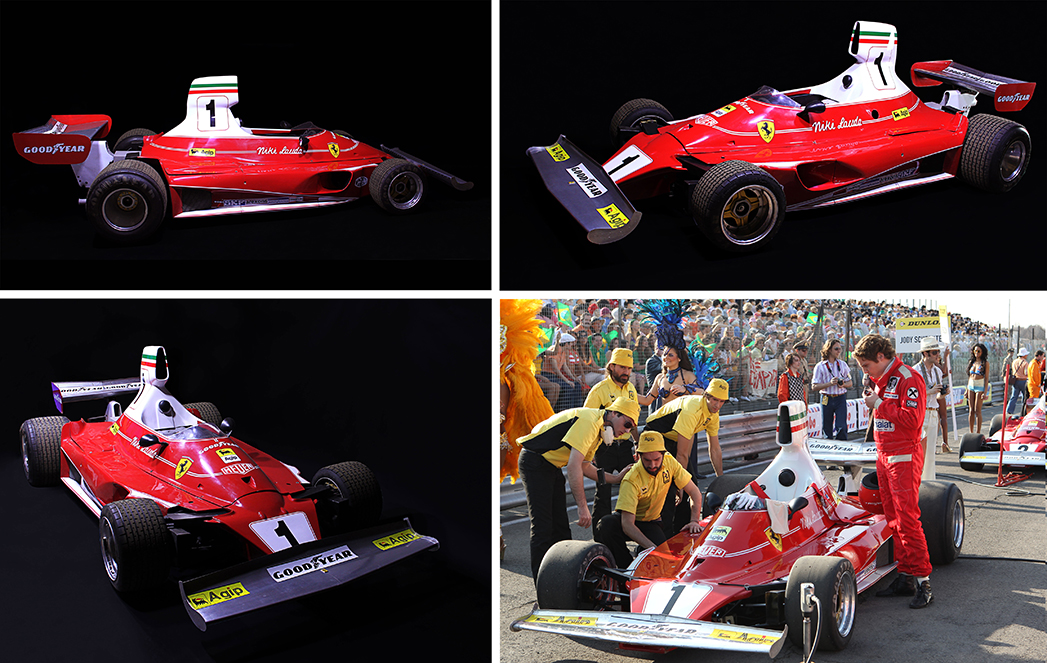 The Prop Store auction starts on Monday June 23. Each day, until July 4, 25 new items including props and costumes, will be added. Each item will be available for bidding on for seven days. For more details, visit Prop Store.