News: 'No Clarkson, no licence fee,' say Top Gear fans
Outpouring of support for suspended presenter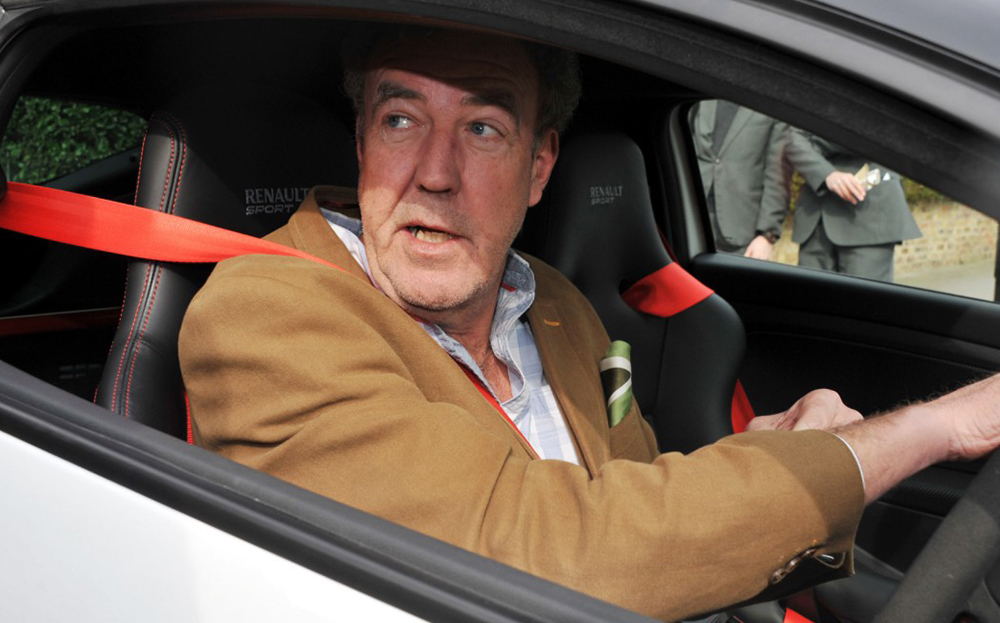 THOUSANDS OF people have supported a suggestion not to pay their BBC licence fee unless the corporation reinstates Jeremy Clarkson as host of Top Gear.
The threat comes as it emerged that Clarkson's co-presenters, Richard Hammond and James May, rejected an offer to present the last three shows alone, and reflects growing support for the presenter.
---
Search for and buy your next car on driving.co.uk
---
As we went to press, nearly 1m people had signed a petition calling for the BBC to reinstate Clarkson, 10 days after he was suspended over allegations that he threw a punch at a producer. Many have advocated withholding the £145.50 licence fee.
"Bring back Clarkson. Top Gear is the only reason I watch BBC. I will stop paying my licence fee if Clarkson is not rehired," said Nakulraj Vijeyarajah, from Glasgow. "No Top Gear, no licence fee as far as I am concerned," said Chris Evans, from Wednesbury in the West Midlands.
By far the most popular comment on the petition was from Veronique Favreau from London (it was "liked" by more than 2,700 other petitioners): "I pay my TV licence to ensure that irreverent people can express themselves. If you become [boring] and politically correct, you may disappear BBC."
The prospect of viewers refusing to pay the annual fee reflects popular dismay over the way Clarkson has been treated. Last week it emerged that he had handed himself in after the fracas at a Yorkshire hotel. Oisin Tymon, the producer, had not filed a complaint and Clarkson reportedly hoped that by making an approach to Danny Cohen, the BBC's director of television, the incident could be dealt with internally.
Instead Cohen suspended him, cancelled the final three Top Gear episodes and launched an investigation. Critics say this was an overreaction that has thrown the future of one of the the BBC's most popular shows — last year it earned more than £150m in syndication rights — into doubt.
No final decision on Clarkson's fate is expected until later this month, though details may emerge sooner of which way Lord Hall, the BBC's director-general, is leaning. The timing gives the corporation a headache, since the three presenters' existing contracts will have expired by the time the investigation has concluded.
---
Search for and buy your next car on driving.co.uk
---