News: Is second-hand Holden Barina sales video the best car ad ever?
"Matching seats" among the vehicles many plus points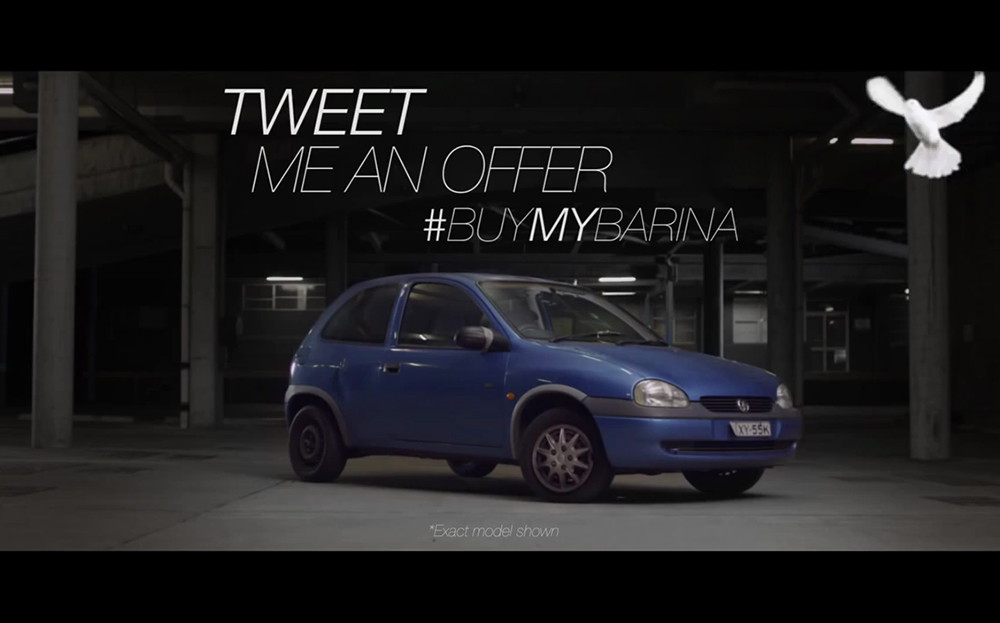 A VIDEO of a Holden Barina (a Vauxhall Corsa in the UK) produced by its owner who is selling it has been viewed so many times that he is now auctioning the vehicle for charity.
Buy My Barina was produced by David Johns, the director of an advertising agency in Australia.
Like all the best used car advertisements, the film highlights the Barina's key virtues; among them, "one careful owner" and "matching seats".
A driving sequence follows, emphasising the car's style and performance, and the film concludes with the irresistible line, "It could be yours".
Johns has created a website to support his film. He says the video is genuine and insists he did it to sell his car, as well as demonstrate his film-making skills.
"Why would I spend $8,000 doing work to sell a car worth $1,000 to $2,000?" he said. "Honestly, because I had the time and I just wanted to show off my skills."
The film has been viewed over 1m times. Johns has received offers for his car but in light of the film's popularity is now auctioning it for the charity Cancer Council Australia.
---
Click here to search for used cars on driving.co.uk
---