News: End of paper tax disc nets chancellor £50m windfall
Government stands to make millions of pounds thanks to flaw in new car tax rules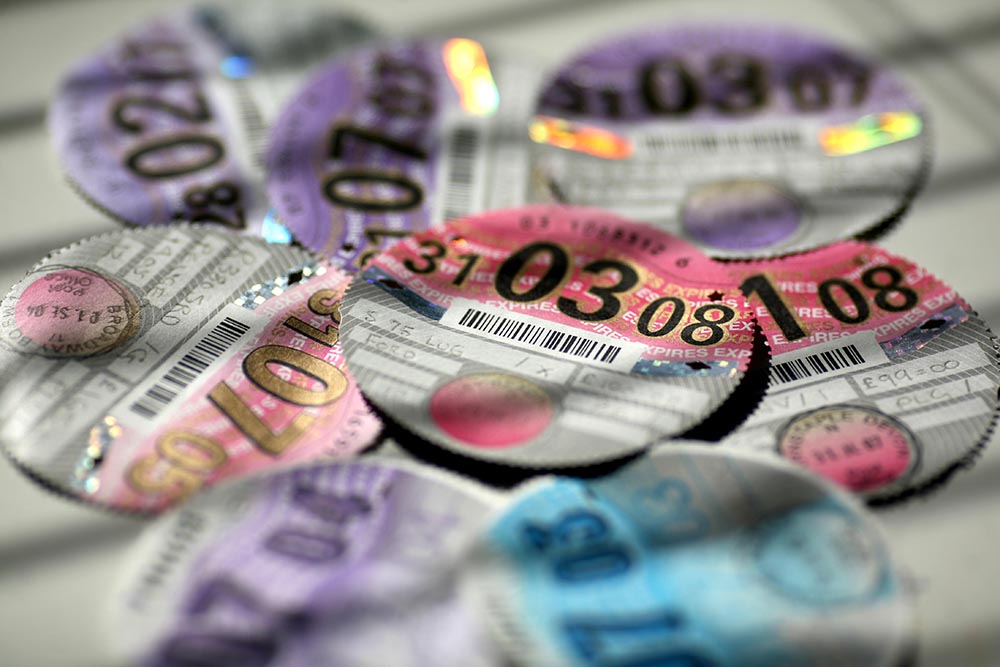 DRIVERS WILL be paying tens of millions of pounds extra in tax to the government from October thanks to a flaw in new rules governing vehicle excise duty.
The anomaly means that the buyer and seller of any second-hand car will each be paying road tax on the same vehicle for up to three weeks — in effect doubling the Treasury take for that period. Although the cost to the individuals is low, averaging around £20, multiplied over the millions of transactions that take place each year, the result is a multimillion-pound windfall for the Treasury.
Motoring groups say it is another example of hard-pressed drivers being squeezed by a stealth tax. "Drivers already pay a disproportionate amount of tax and contribute more than £38bn to Treasury coffers," said Edmund King, president of the AA. "This 'creative' reworking of the road tax system will irritate drivers who already feel that they are seen as wallets on wheels."
Under current rules, when a person sells a car, the paper tax disc can be transferred to the new owner. From October 1, however, paper tax discs will be abolished, with the DVLA keeping details electronically instead, and a new owner must start to pay the tax immediately. The seller is able to reclaim tax from the DVLA, but the organisation will refund only whole months' worth. That means that unless the car is sold on the last day of a calendar month, tax will be paid twice on one vehicle.
Last year 6,806,187 used cars were sold in Britain. Assuming an average tax rate of £200 a year, or £4 a week, it means that drivers would be paying almost £54.4m in extra tax.
The DVLA confirmed the anomaly, which was noticed by Dr Richard McCann, a sharp-eyed reader of Driving. The DVLA denied it would receive extra money, saying it only administered the duty on behalf of the government and that all tax went straight to the Treasury.
The Treasury said that the rule change — and its consequences — was "an administrative decision".