News: Car thieves target Land Rover Defender ahead of production end
Gangs illegally collecting parts for black market trade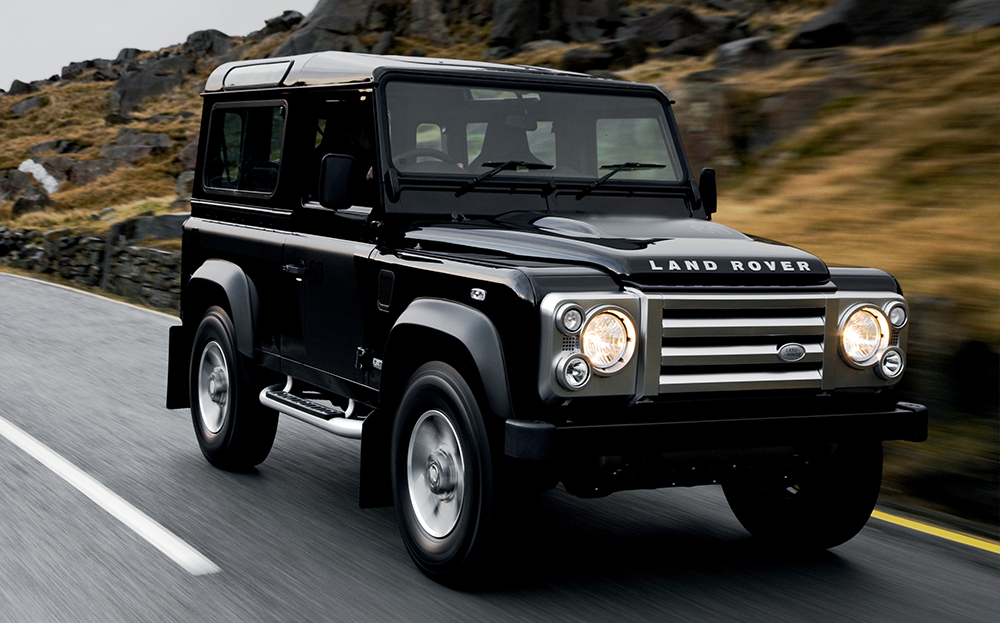 THE LAND Rover Defender is being targeted by thieves and organised gangs looking to sell on car parts or whole vehicles to the black market.
Thieves have removed parts of the body including bonnets, headlamps, front grilles, badges and even seats. Police suspect that the perpetrators are stockpiling the parts as spares to sell on to the black market, specifically in Eastern Europe, when Jaguar Land Rover cease production of the Defender.
---
---
In Andover, Hampshire, the bonnets of three Defenders were stolen in the first week of April alone. Another three Defenders in Norfolk were stripped of their doors, seats and front grilles between March and April.
Superintendent Dennis Lacey, from Norfolk police, said: "This type of crime appears to be a national trend with several other forces reporting similar offences, mainly in rural locations."
 A stalwart of the British countryside, the Defender counts the Queen and the Royal Family as fans, began its inception as the original Land Rover Series 1 in 1948. In 1983, production began at the Jaguar Land Rover Solihull plant with the Defender name for the first time. Next December will see the end of the car's production.
In May Driving reported on the surge of thefts of Land Rover and Range Rover LED lights. Thieves were stealing the lights then selling them on to cannabis growers who use the lights to enhance the growth of the plant in illegal indoor farms.
 Search for and buy a Land Rover Defender on driving.co.uk