Geneva show: Lamborghini relaunches Ad Personam
Personal services
---
Published 26 February 2014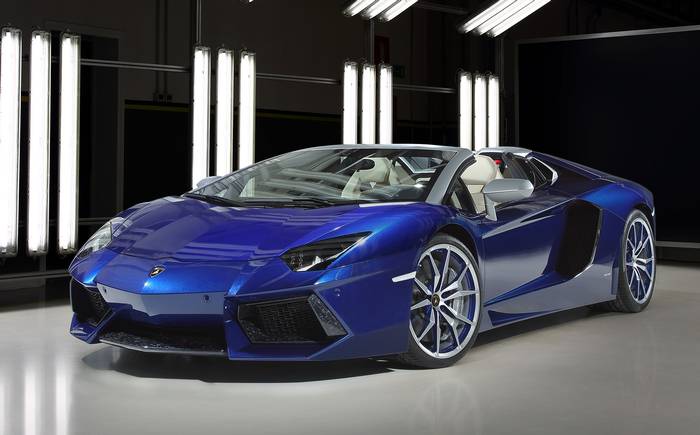 IF YOU'D like your new Lamborghini in pink with yellow spots, the car maker has just the thing: Ad Personam, its personalisation arm. Stung by the success of similar services offered by Rolls-Royce (Bespoke) and Ferrari (Atelier), the car maker is relaunching the program at Geneva.
Nothing is off limits, although the company reserves the right to ensure whatever is proposed conforms to Lamborghini's brand and traditions ‒ so pink with yellow spots is probably off the menu.
Among the special features on offer are hand-stitched, personalised seat emblems and monograms, your own choice of exterior colour, a range of premium leathers and a selection of high-tech materials. This last includes Lamborghini's own forged composite, a patented carbon-fibre material, which can be used to make parts such as the rear spoiler, and accessories such as dashboard inserts.

To get its customers' imaginations working overtime, Lamborghini will be showing an Ad Personam Aventador Roadster at Geneva. Just about everything is covered in forged composite, while the body is finished in Blue Sideris, an Ad Personam-only colour.
The service is currently available for the Aventador range but will be extended to the Huracán.