Christmas gift guide 2014: present ideas for the car enthusiast
Helping you get Christmas sorted early this year
---
Published 10 November 2014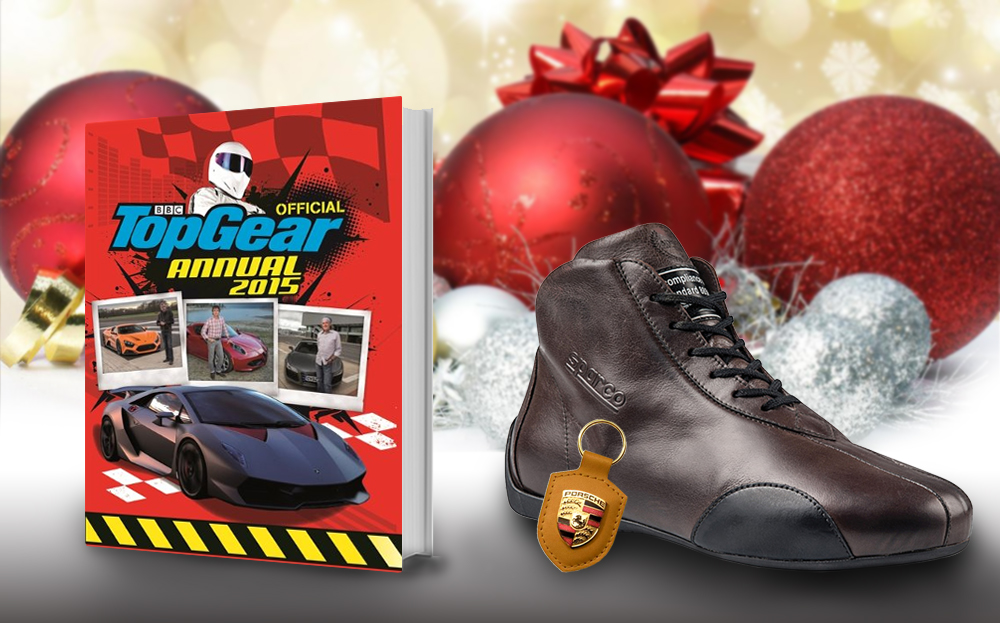 IT'S CHRISTMAS! Well, nearly. With just two months to go, any organised sorts out there will already be shopping for their loved ones or, if anything like us, for themselves.
In case you need a little inspiration, Driving.co.uk has compiled 12 great gift ideas for car enthusiasts. We'd be happy to find any of these in our stocking on Christmas day (hint, hint).
Steve McQueen Jaguar XK-SS framed photo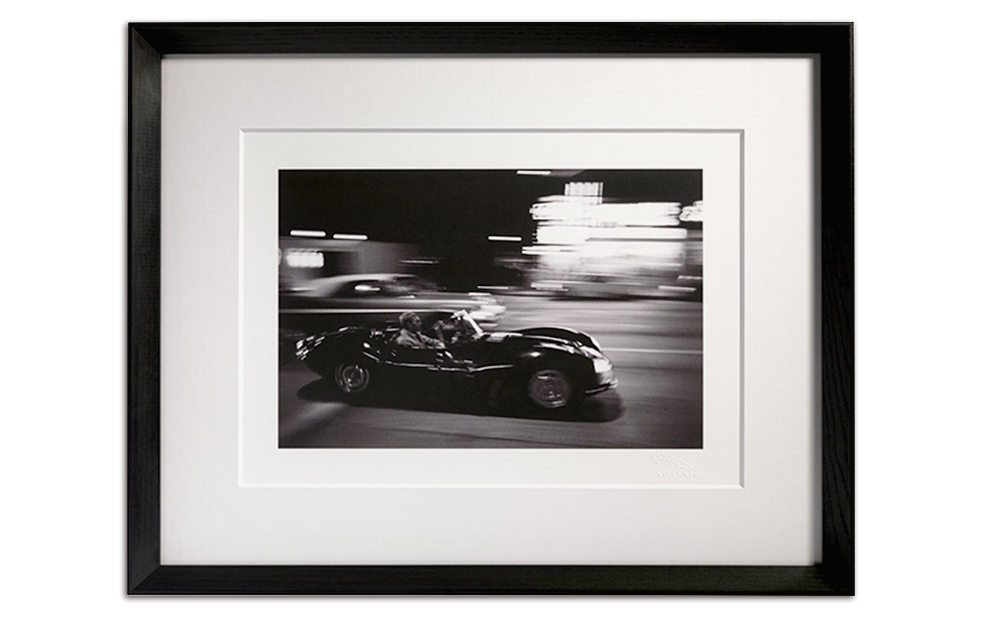 Price: £200
We're not sure which is cooler, Steve McQueen or the Jaguar XK-SS. The Jag was based on the D-type, the racing machine that won three times at the Le Mans 24 Hours, and only 16 were made, as a fire destroyed the Browns Lane Jaguar factory.
McQueen sold his XK-SS in 1969 but regretted it so much he bought it back eight years later. This print shows man and machine on Sunset Boulevard.
Click to buy Steve McQueen print
Smartphone movie projector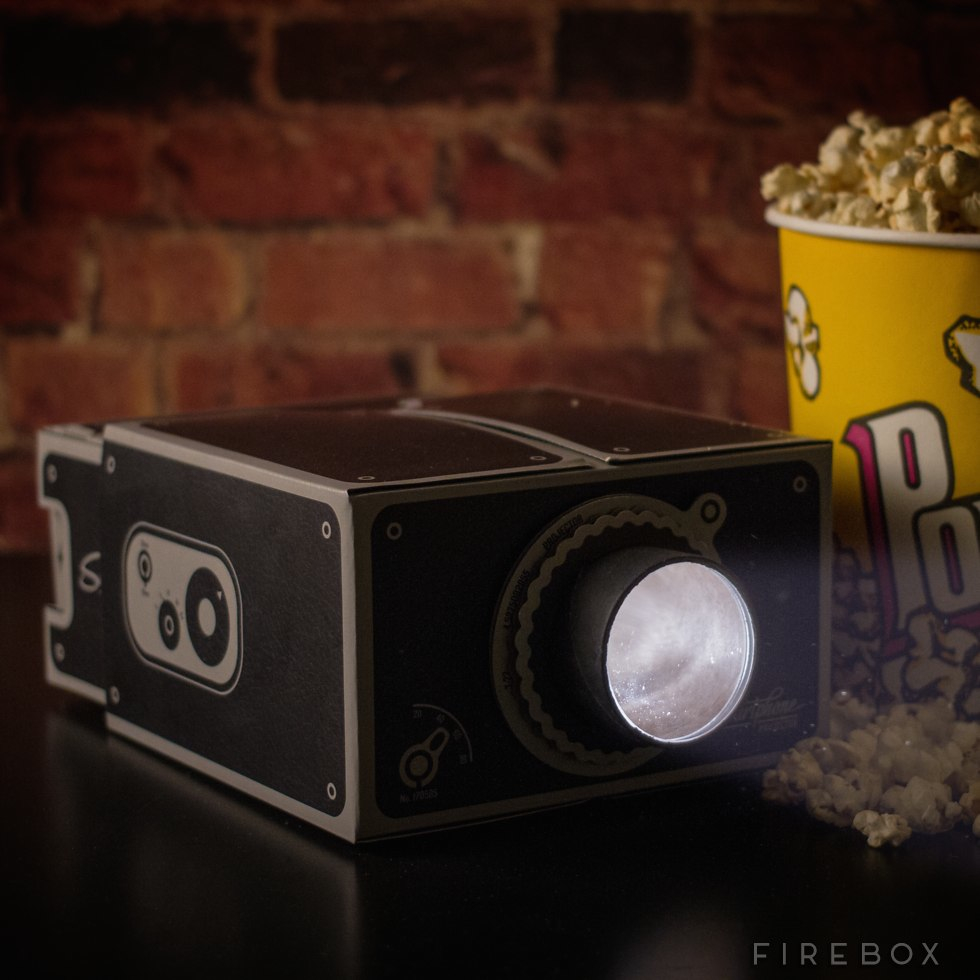 Price: £16
Ah, the joys of YouTube: how else would be get to watch epic fails at the Nürburgring racetrack, or that clip of Clarkson rolling a Reliant Robin? Better still, the trailer for a glossy motoring epic. But crowding round a smartphone is not exactly an immersive viewing experience.
What if your smartphone could project the clips like, er, a projector? Good news: it can. The cardboard smartphone movie projector has a retro look, can't-go-wrong simplicity and a glass lens that is said to give 8x magnification. Don't forget to order some popcorn too.
Click to buy the smartphone movie projector
 Hot Wheels Super Loop track
Price: £22.49
Eat your heart out, Evel Knievel! Budding stunt drivers can perform gravity-defying loop-the-loop moves with this Hot Wheels Super Loop track. Mum and Dad might have to help build it, but the good news is that it's compatible with all other Hot Wheels tracks. Get racing.
Buy a Hot Wheels Super Loop track
---
Treat yourself to the perfect used car this Christmas. Search for the ideal model on driving.co.uk
---
Porsche keyring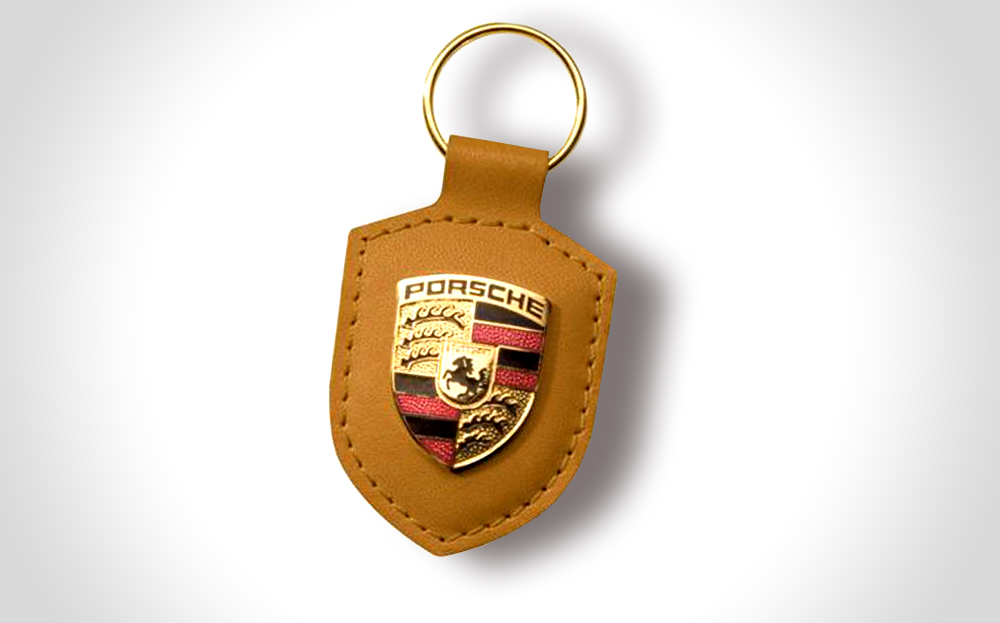 Price: £15
Fancy the keys to a Porsche? Of course you do. But rather than spending a small fortune on one of the German marque's cars, why not buy a genuine Porsche keyring for a fraction of the price and make a point of flashing it around while muttering, "Parking was an absolute nightmare – where's a valet when you need one?"
Top Gear annual 
2015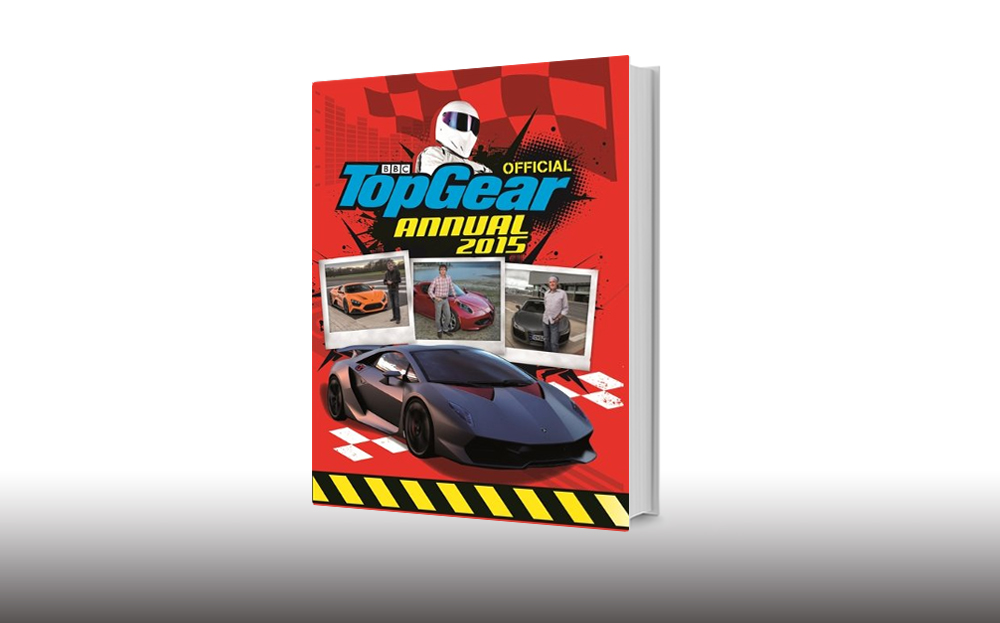 Price: £6.49
It's rapidly approaching the end of the year, which means it's annuals time. For boys and girls of a certain persuasion, the Official Top Gear Annual 2015 is an essential stocking filler, even if it is confusingly dated. The hardback book looks back at the highs, and in some cases lows, of Top Gear's year so far. All that's missing is the invasion of – and hasty retreat from – Argentina.
Lego Technic Volvo L350F Wheel Loader
Price: £170
Who needs Bob the Builder when you've got the Lego Technic Volvo L350F? This electrically powered, remote-control wheel loader can drive, scoop and tip – assuming no one loses any of its precious components during the marathon building phase on Christmas Day. It's not cheap, but it can be rebuilt into an articulated hauler.
Buy Lego Technic Volvo wheel loader
Tax disc cufflinks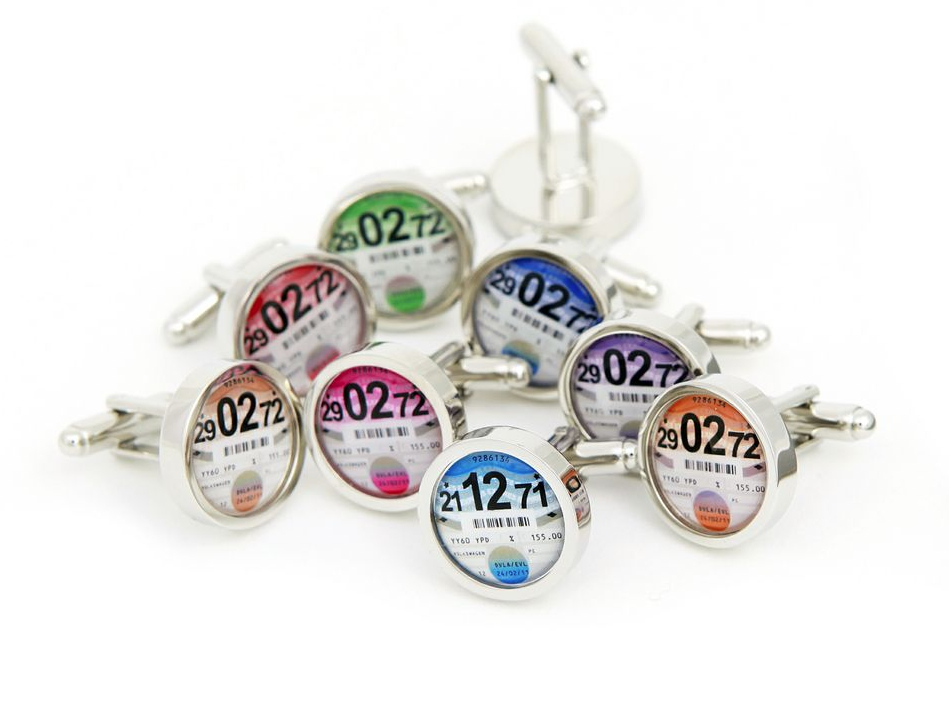 Price: from £40
Missing the tax disc already? Pay your respects to the now defunct piece of paper that proved you'd paid your road tax dues with these themed cufflinks. Made from stainless steel, the discs come in eight colours and can be personalised to include a date, car make, registration and price or name.
Top Gear track experience
Price: from £60
Think you can do better than Brian Johnson, lead singer of AC/DC and the current fastest Star in a Reasonably Priced Car? Then step this way – well, click the link below. You too can thrash around the Top Gear track in the Reasonably Priced Car, as well as book a hot lap with the Stig, skid around in an Ariel Atom sports car and drive an off-road course (not in the Atom, mind you). There's even an off-road driving experience for children aged 11-17.
Buy a Top Gear track experience
Sparco vintage racing boots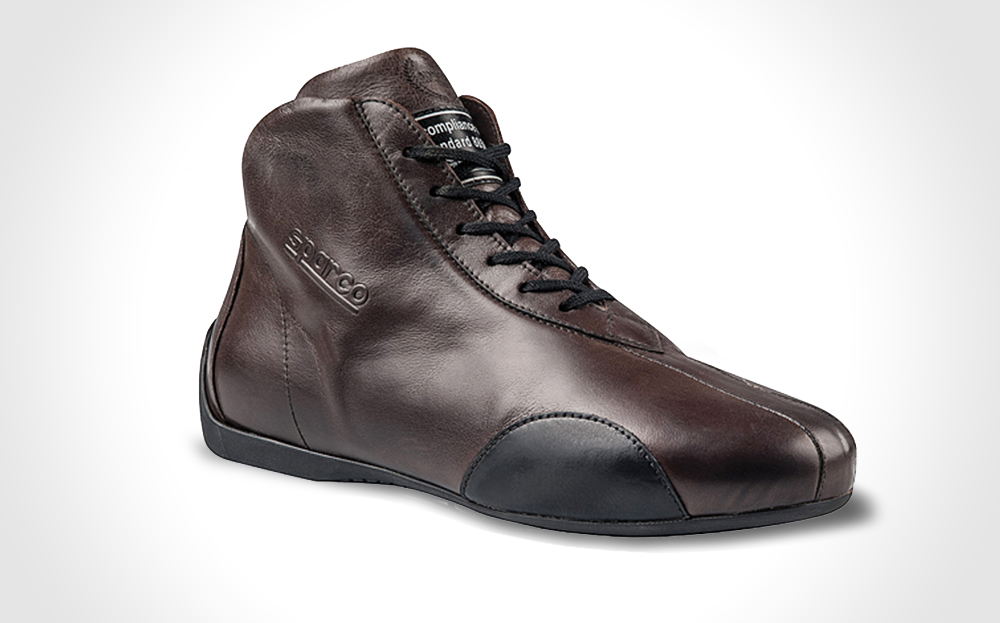 Price: £239
Fancy yourself as a bit of a helmsman? Then you need these: Sparco's vintage racing boots offer grip and protection (to an FIA standard) without making you look as though you're wearing a pair of pixie boots. They're made from soft leather, the soles are oil-resistant and the ankle areas have built-in padding.
Buy Sparco vintage racing boots
Christmas at Beaulieu
Price: £9.45 (child) to £49.50 (family ticket; covers two adults and three under-17s)
Palace House at Beaulieu, where you'll also find the National Motor Museum, is home to a celebration of traditional Christmas cheer from December 20 to January 4. Children can dress up in period costumes, while carol singing around the grand piano and Victorian characters to interact with add to the 'Upstairs, Downstairs' at Christmas atmosphere. In the grounds is one of the largest outdoor Christmas trees in the New Forest, while the car itch can still be scratched at the motor museum, of course. You'll even have access to the World of Top Gear exhibit and Beaulieu Abbey, too.
Buy tickets to Beaulieu motor museum
Autoglym car care kit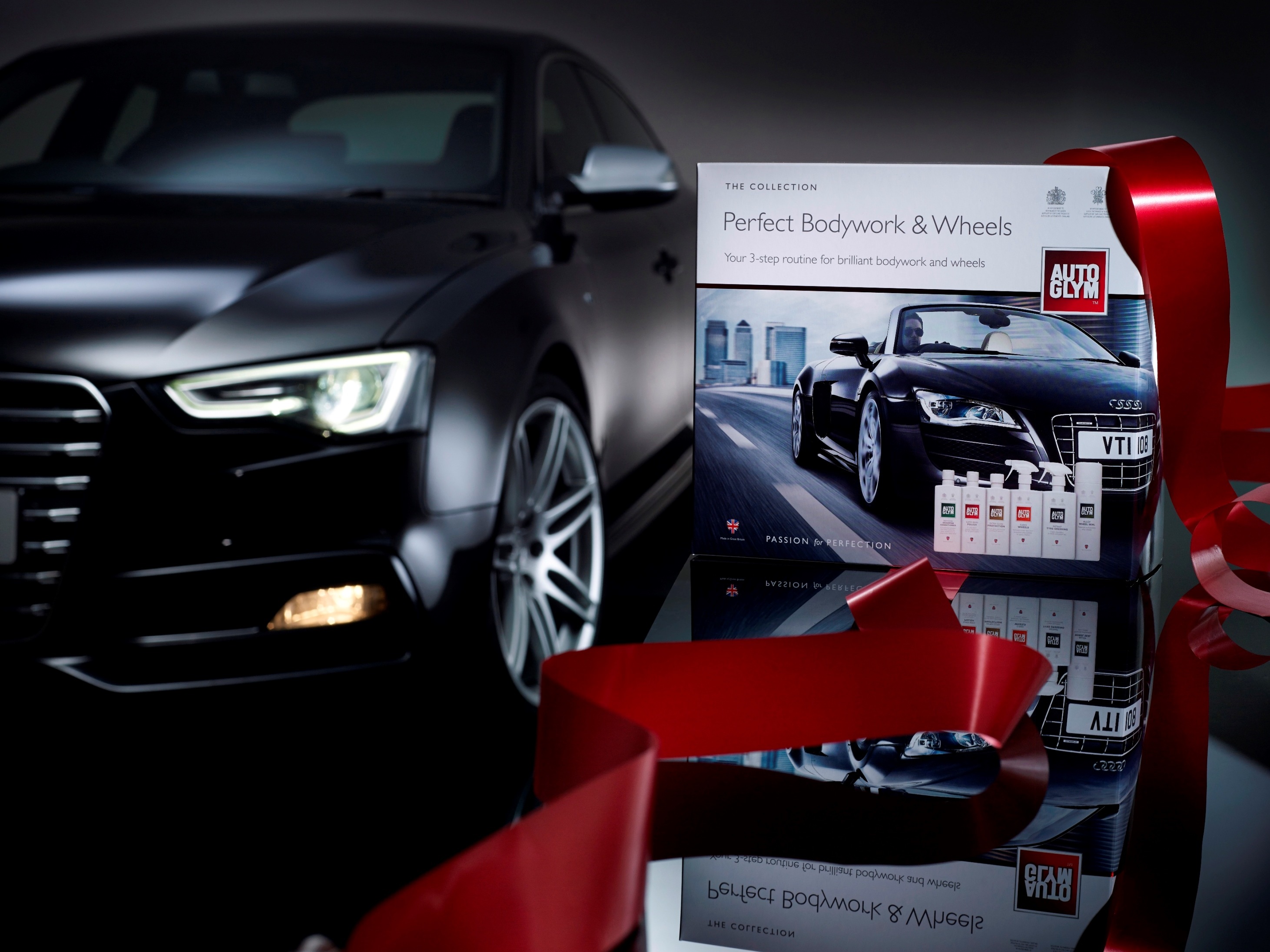 Price: £33
If you really loved your car, this winter you'd treat it to an Autoglym Perfect Bodywork and Wheels kit. The equivalent of a spa day for a car, it comes with a detox shampoo, pampering polish and rejuvenating paintwork protector. There's also wheel cleaner, tyre dressing and wheel polish. So roll up your sleeves and show some love.
Forza Horizon 2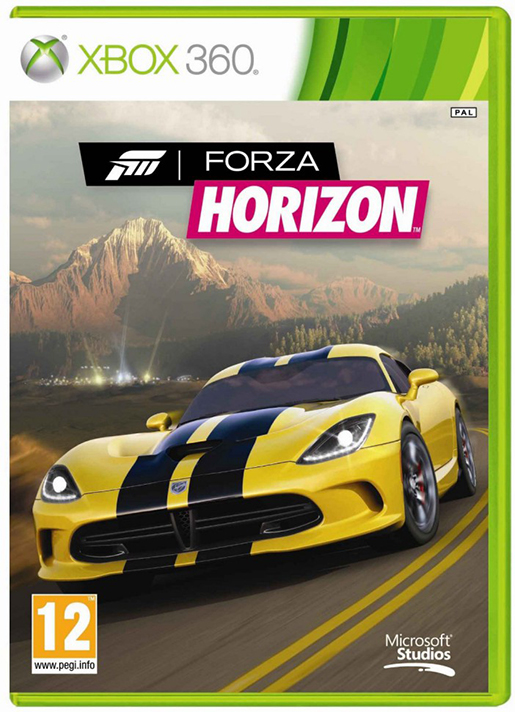 Price: £35
Proclaimed driving title of the year by our square-eyed video-game reviewers, this exclusive for the Xbox One and Xbox 360 allows you to race more than 200 photo-realistic cars around Italy and the south of France. New for this instalment is off-road racing, both in championships and at any time you get bored with sticking to the tarmac.
---
Treat yourself to the perfect used car this Christmas. Search for the ideal model on driving.co.uk
---