Britax urges parents to 'bin the booster' in summer holiday safety campaign
Basic booster seats are dangerous, says child seat maker
AS THE school holidays approach at speed and parents make plans for play dates, day breaks or holidays in Britain or on the Continent, a leading maker of car child seats is warning of the dangers of portable booster seats.
---
Click to read car REVIEWS or search NEW or USED cars for sale on driving.co.uk
---
Britax, which has been making car seats for children since the 1960s, believes that the cheapest and most portable type of child seat can be dangerous in the event of an accident.
With prices starting at less than £10, basic booster seats are popular with parents looking for something cheap and easy to move from car to car. But Britax has released a video that highlights the differences in occupant protection between a simple booster seat and a high-backed child seat when a vehicle is involved in a frontal collision.
With a pair of crash test dummies representing children aged six sitting on a simple booster seat and in a high-backed seat, a crash test is carried out in Britax's research centre at Andover. It simulates a collision at 42mph, using seats from group 2-3, which are designed to protect children aged 4-12, and shows how the car's seatbelt fails to restrain the child on the booster properly, allowing them to slip free and hit their head on the door.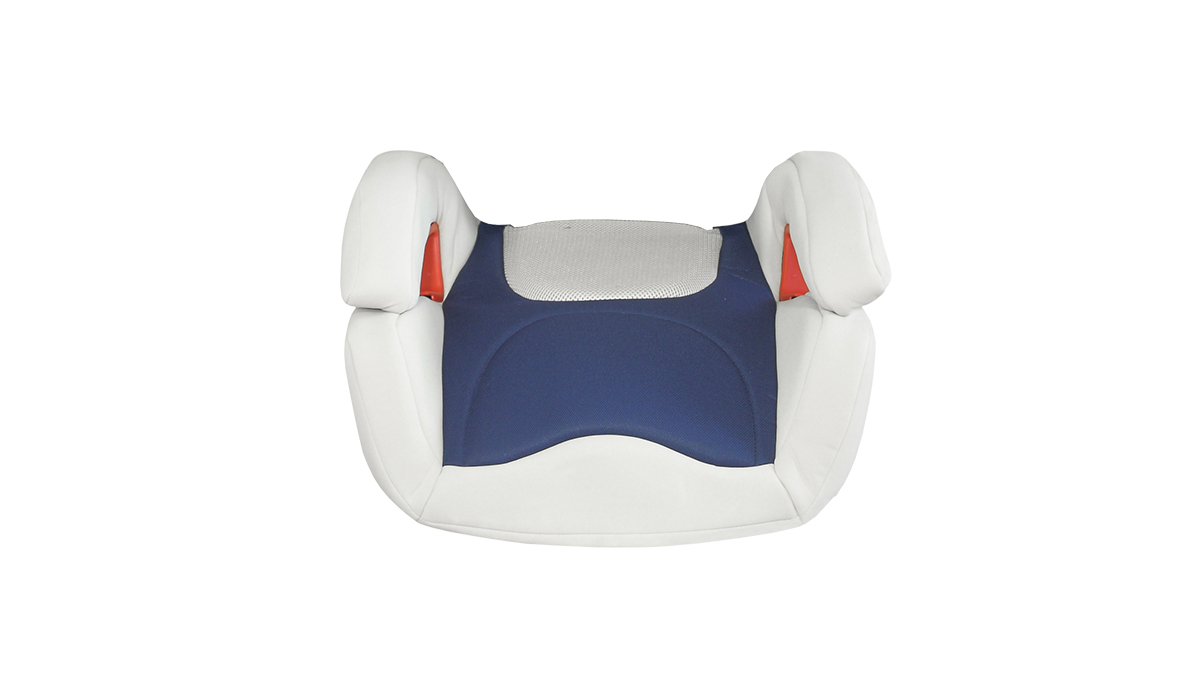 By contrast, the child in the full seat is restrained, mainly because the seat has a retaining eye for the seatbelt's shoulder strap, so that as the child gets taller with age, the correct height of the seatbelt can be maintained.
Mark Bennett, a safety expert at Britax, said that the test "demonstrates the importance of deep protective side wings, head support and seatbelt guides". The company says that although simple booster cushions are legal, it makes and recommends only high-backed booster seats.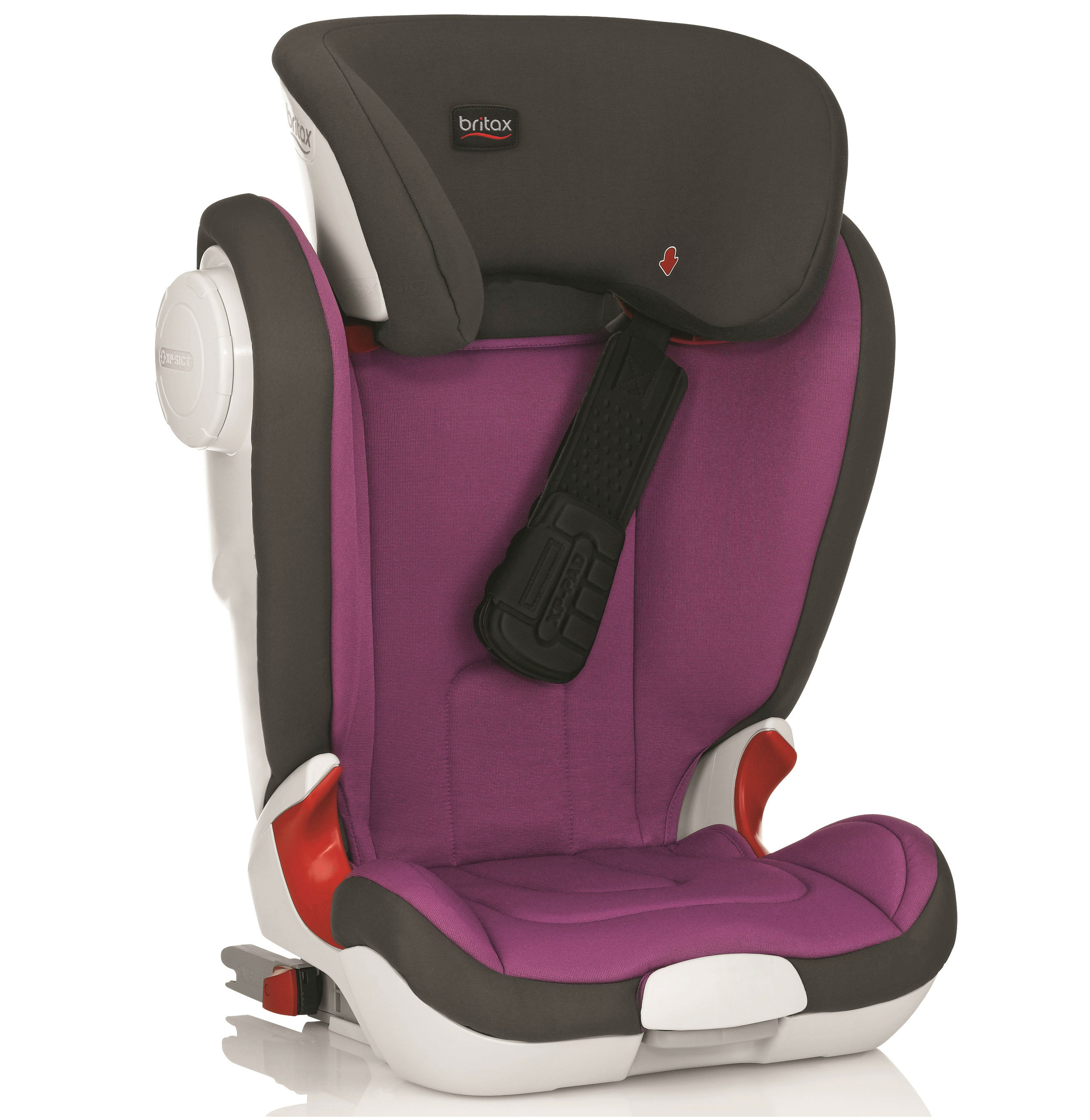 Child car seats must be used until a child is 12 years old or 135cm (4ft 5in) tall , whichever comes first. Seats can be graded according to the child's height, a system known as i-Size, or by a child's weight, in three groups: 9kg to 18kg, for children approximately nine months to four years old; 15kg to 25kg, for roughly 3-7 years; and 22kg to 36kg, for about 6-12 years of age. The seats compared in the Britax test were from the 22kg-36kg class of weight-based car seats.
For a guide to installing an Isofix child car seat, read Driving's comprehensive advice article. And for a review of five leading child car seats, read A throne fit for a royal.