Bertone: Driving celebrates some of troubled designer's best-loved cars
Bertone: Driving celebrates some of troubled designer's greatest cars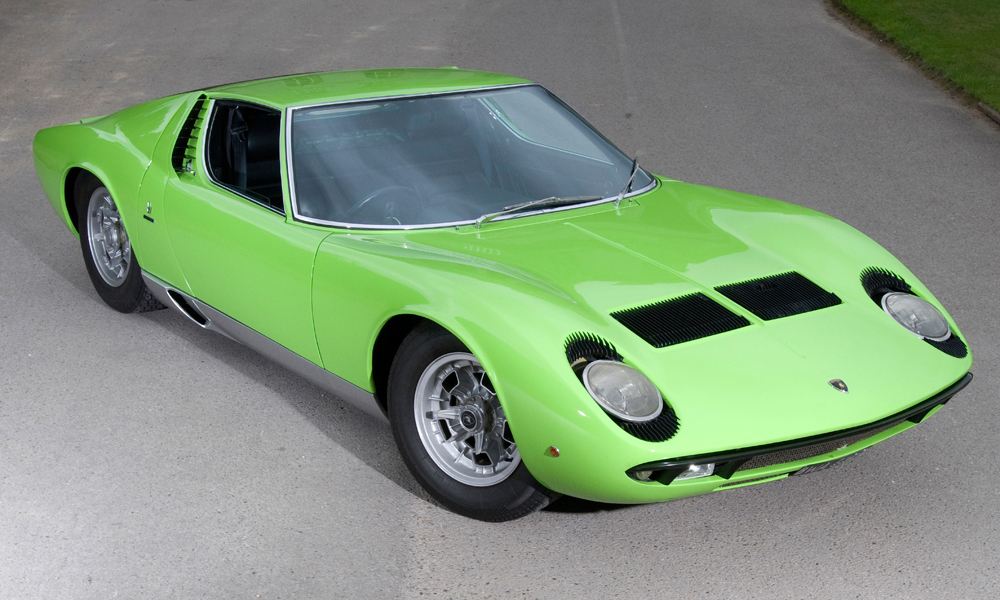 BERTONE, THE Italian car maker and design house responsible for supercars such as the Lamborghini Miura and, at the other extreme, humbler models including the new Fiat Panda, has reportedly filed for bankruptcy.
Late last year the company laid off 165 employees while bosses looked for a new owner. This week an employee at Bertone confirmed that no managers, designers or production workers remain at the plant. She said the company's future would be formally decided in April.
If Bertone, which was founded in 1912, should fail to find a buyer it will be the end of a glorious chapter in Italian car design, with the biggest losers of all being the motoring public. Styling houses such as Bertone have given the world some of its most popular, radical and influential cars.
Here we recall just a handful of Bertone's finest designs, as well as cars produced on its own lines.