10 of the worst production cars of all time
Motoring turkeys remembered at Christmas
---
Published 25 December 2015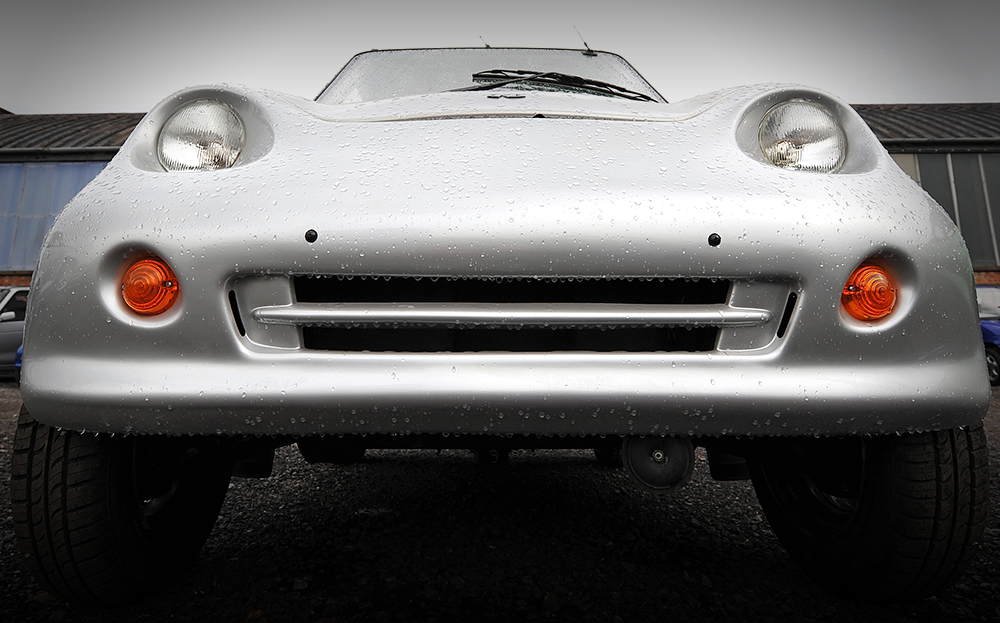 NOT ALL turkeys have two legs, a scrumptious body and a date with a carving knife. Some have four wheels, dubious construction and a one-way ticket to a scrapyard.
They're our Christmas turkeys: the motor industry's unloved motors that gobbled up cash in depreciation and repairs, and which cost some car makers their reputations, and those people unfortunate enough to buy them, their sanity.
Many of our automotive abominations, below, are from way back but modern-day examples still rise to the surface from time to time. Slice of Vauxhall Vectra, anyone?
---
Browse NEW or USED cars for sale on driving.co.uk
---
Lancia Beta (Mk 1 1972-75)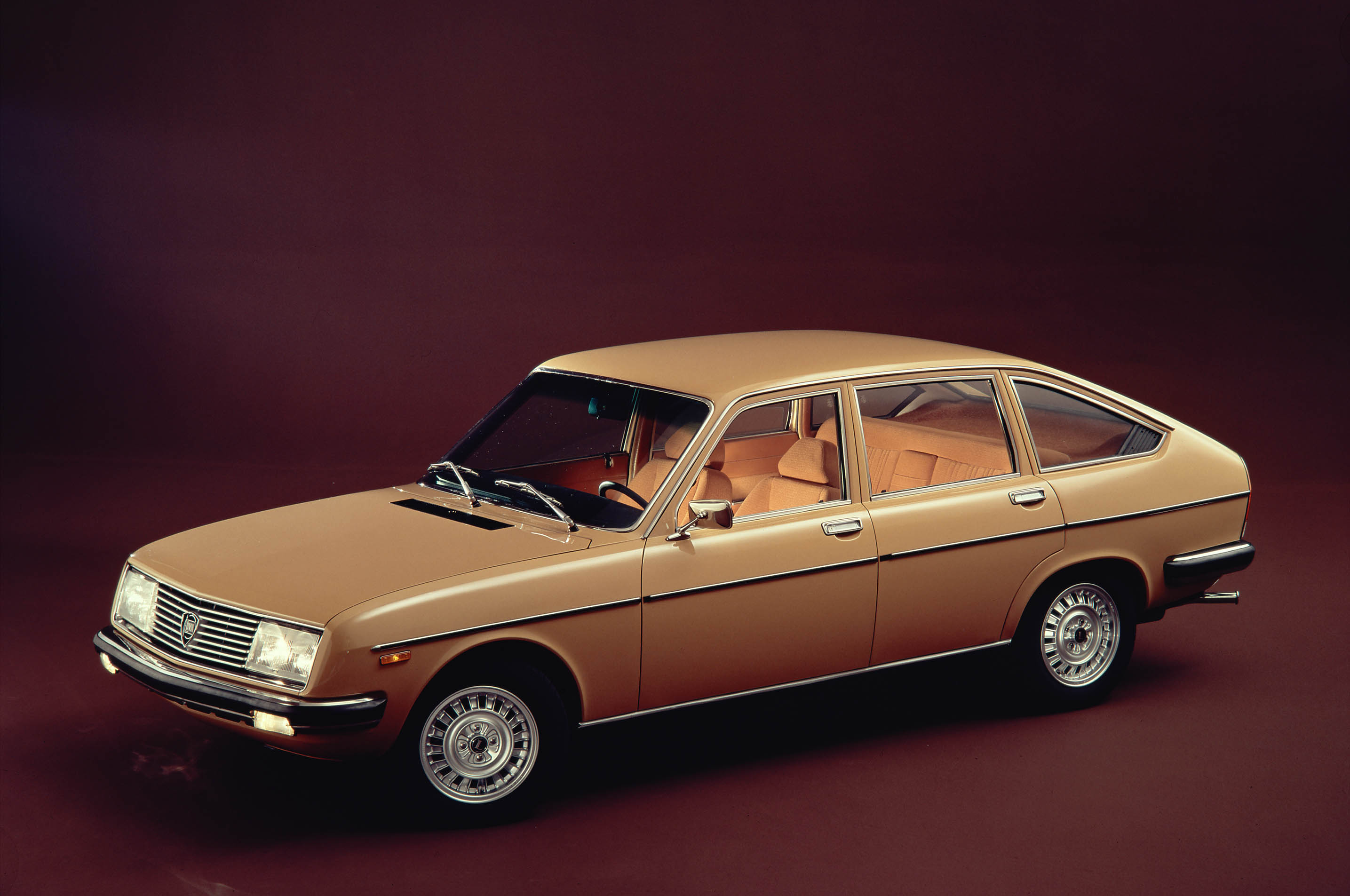 Most Lancia Betas came with a very special feature: the ability to turn to rust while you popped into the shops. This could be useful when, for example, evading a parking ticket (what's the warden going to stick it to?). Still, one good thing came out of the car: it prompted Lancia to launch a six-year, anti-corrosion warranty – a first for the UK market.
Skoda Estelle (1977-84 models)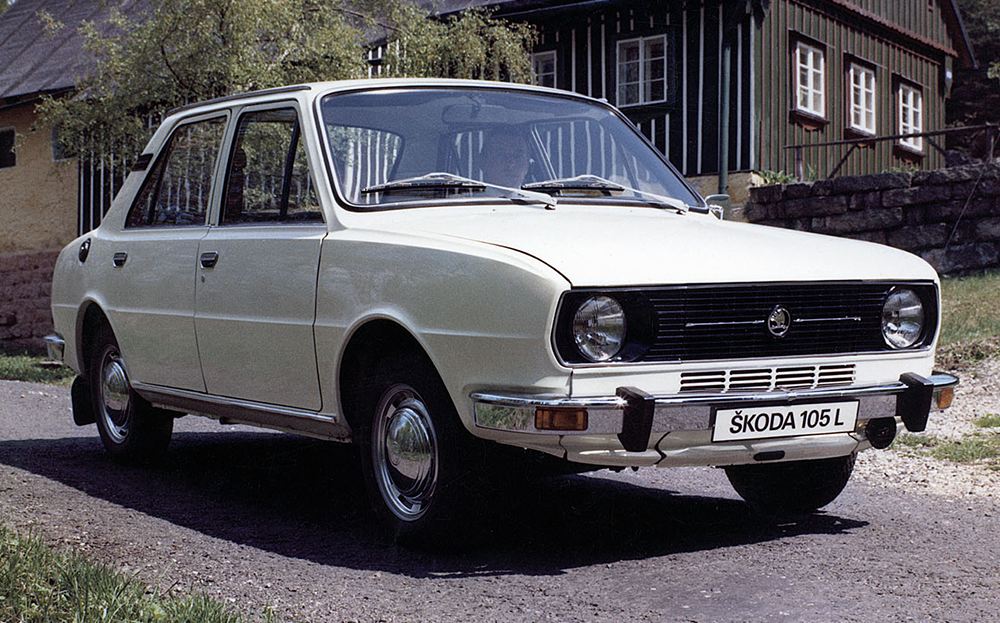 How do you double the value of a Skoda? By filling its tank with petrol. These and other jokes once plagued the Czech car maker. They were inspired by poor quality control and cooling problems affecting early Estelles (known as the 105/120 outside the UK). A pity, since once they were sorted out, the model proved to be robust and reliable.
Joke: what's worse – a Skoda, or a Skoda joke? A Skoda joke, because you can hear it coming.
FSO Polonez (1988-92)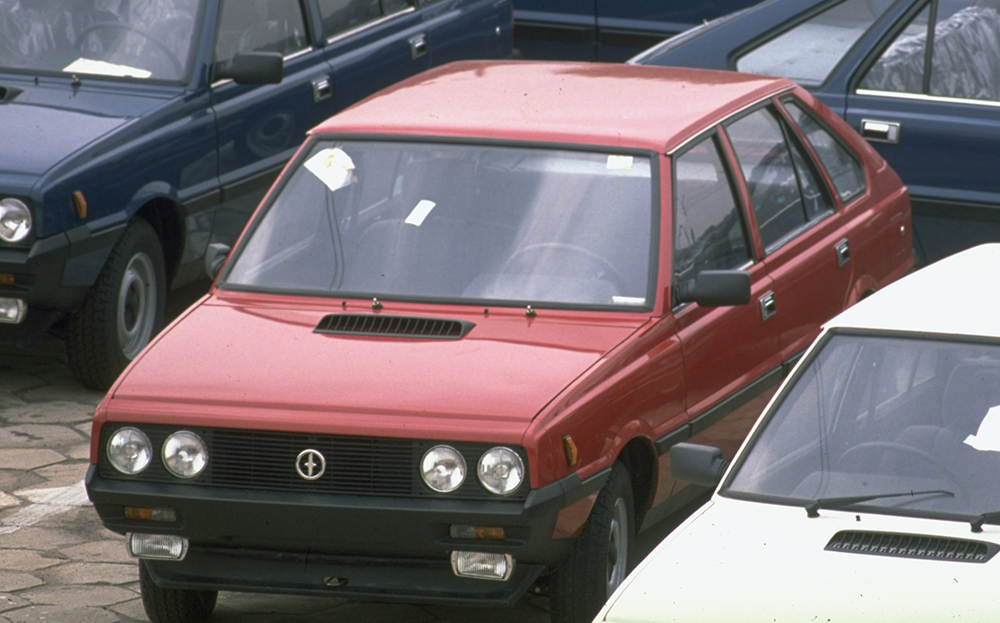 Back in the 1980s, long before clever pay now/keep paying schemes such as PCPs were invented, people who craved a new car over a used one bought a Lada Riva, a FSO Polonez or this, the Yugo Sana. In truth, the Sana wasn't a bad car but unfortunately, the start of the Yugoslav wars caused the UK importer to fold, leaving owners wishing they'd bought that used Allegro instead.
Austin Allegro Mk1 (1973-75)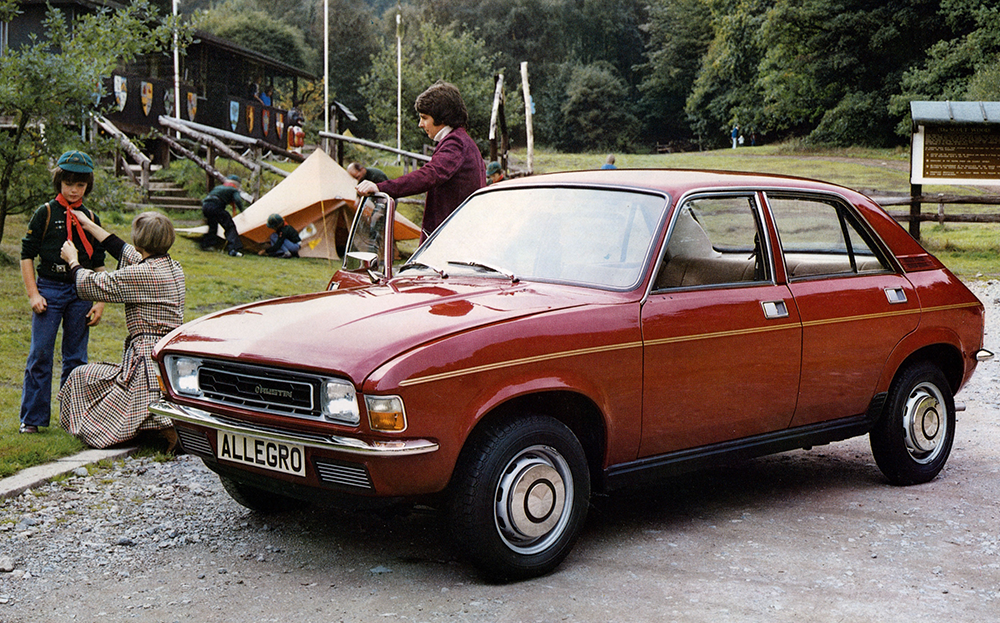 Today, grown men drool over the flat-bottomed, racing steering wheel that is becoming a common sight in even the most modest family hatchback. So why didn't their fathers do likewise over the vaguely flattish-looking quartic steering wheel in the Austin Allegro of 1973? Largely because it appeared to be a mistake, as if someone had taken it out of the oven too soon and dropped it. Which, rather like the rest of the car, they probably had.
Lada Riva (1983-1997)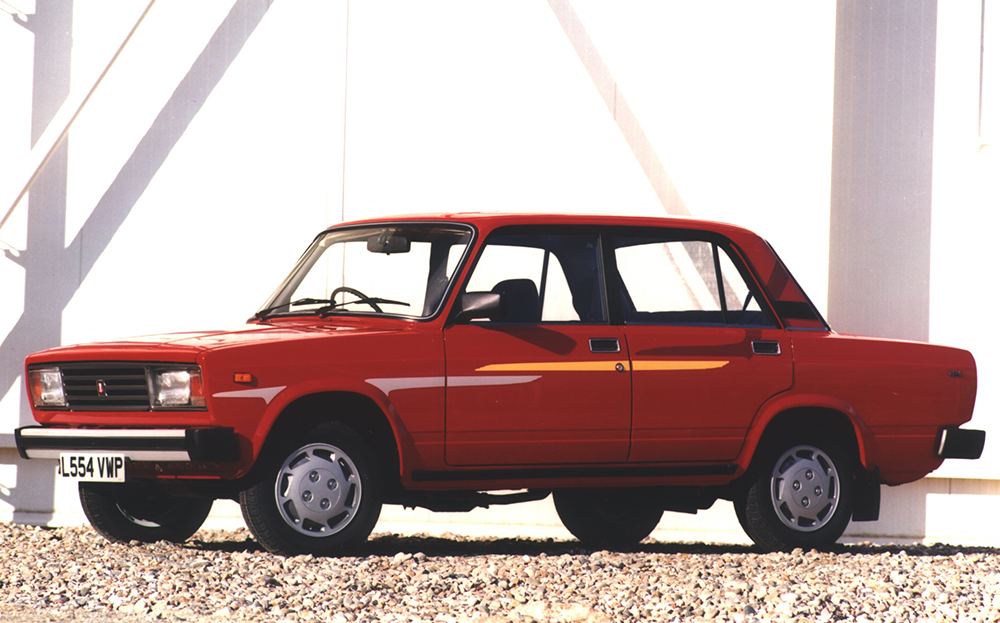 In 2011, at the launch of the Lada Granta, Vladimir Putin slid behind the wheel of the shiny new demonstrator and tried, without success, to start the engine – five times. Unfazed, the Russian leader then calmly climbed out of the car intent on opening its boot. He couldn't.
After all the ropey old Lada Rivas his country sent the UK in the 1980s and '90s it seemed only fair the Russian leader should experience Lada quality for himself.
Alfa Romeo Arna (1983-87)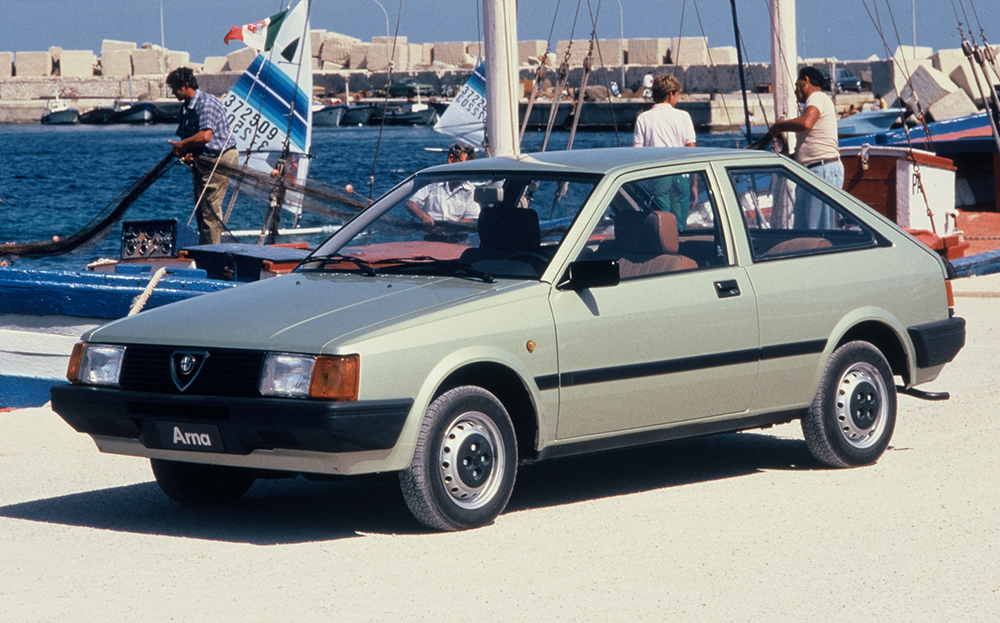 This hatchback was the fruit of a marriage blessed by Satan. On the stroke of midnight and before witnesses (in reality, desperate automotive executives keen to make a quick buck) Nissan did offer up the frumpy body and woeful chassis of a Cherry hatchback for the unholy insertion of an Alfa Romeo boxer engine and front suspension. The result was a rusting, incontinent disaster.
---
Browse NEW or USED cars for sale on driving.co.uk
---
Ford Escort Mk 5 (pre-facelift 1990-92)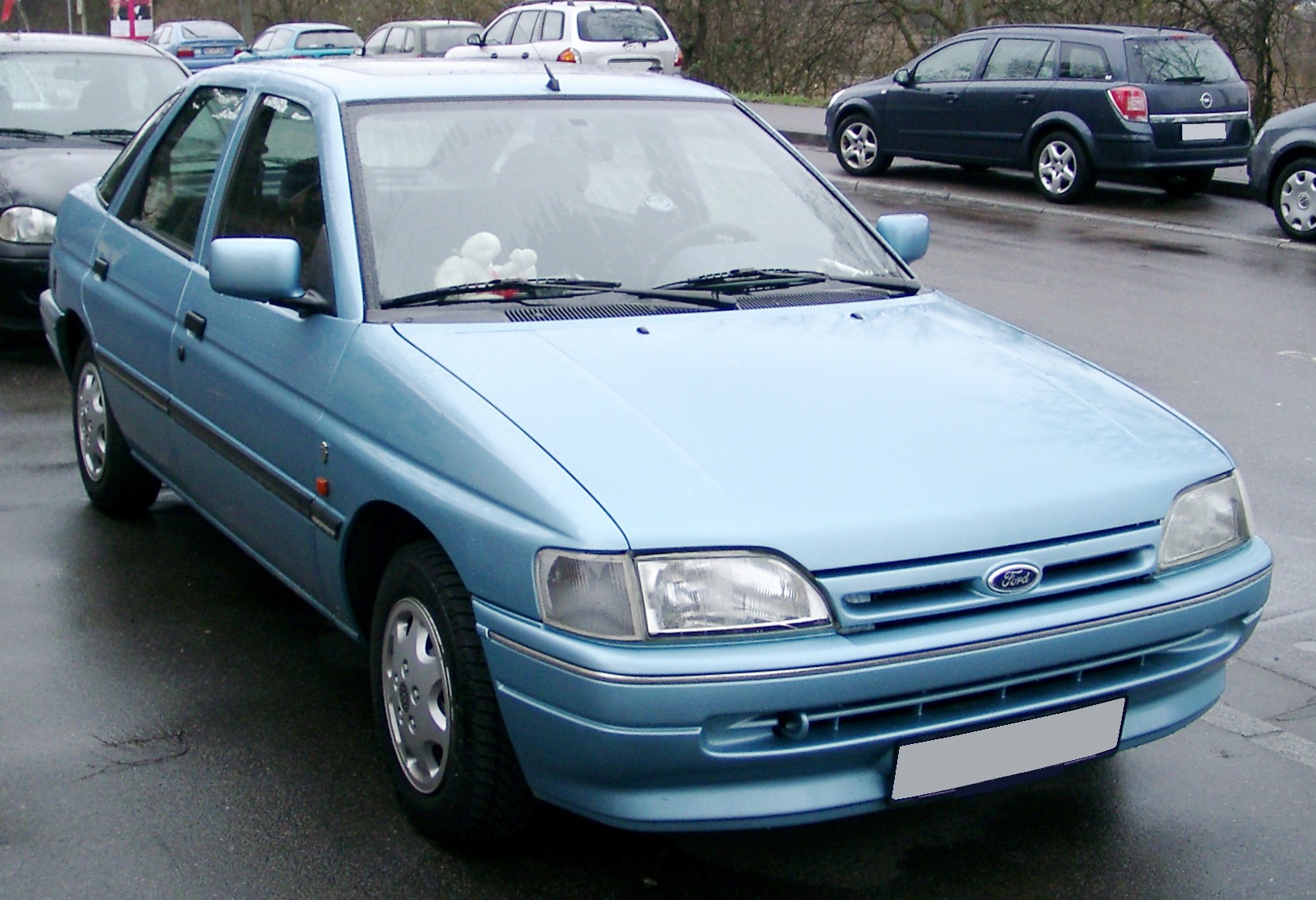 The original Mk 5 Escort marked a brief return to Ford's bad old days when the car maker thought it could palm off any old tat to the buying public, and get away with it. The all-new model was barely any improvement on the Mk 4. The press slated it and sales stumbled. Still, without it, the 1998 Focus would never have been such a good car.
Photo by Rudolf Stricker (own work) [GFDL or CC-BY-SA-3.0, via Wikimedia Commons]
Suzuki X-90 (1996-97)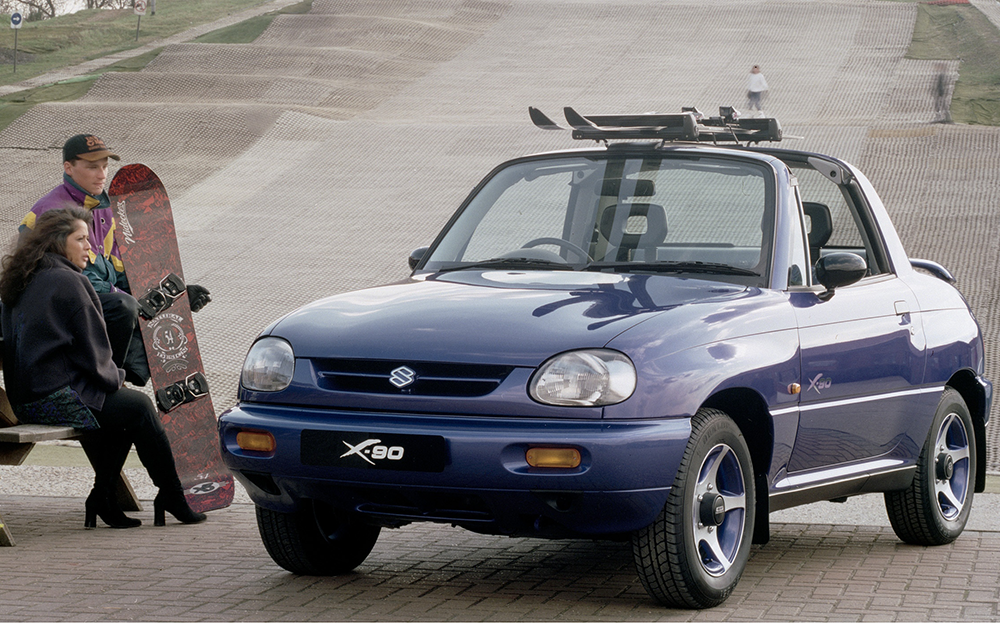 Back in 1993, Alan, as he was then, set his budding apprentices the job of designing a car. How else do you explain the Suzuki X-90 – an ill-fated model that looked like a pile-up involving a sports car, a hatchback and an SUV? Saddled with unsold stocks, in the model's final year Suzuki slashed the price by 25%.
Reva G-Wiz Mk 1 (2001-07)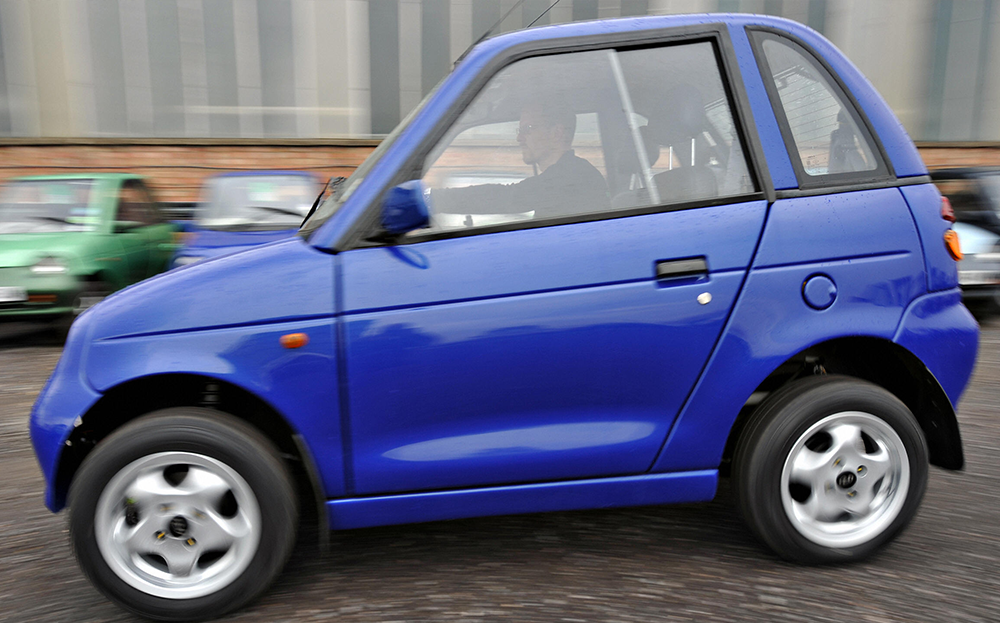 The G-Wiz was the automotive equivalent of the hair shirt; a penance its owner paid for being selfish enough to drive, just as the planet was drawing its last breath. To make sure their sins were sufficiently atoned for, the electric vehicle was not only comically ugly, woefully slow, short on range and poorly built, it also offered terrible occupant protection in accidents. That's because it was classed as a heavy quadricycle, making it exempt from European crash tests.
Ssangyong Rodius (2004-2011)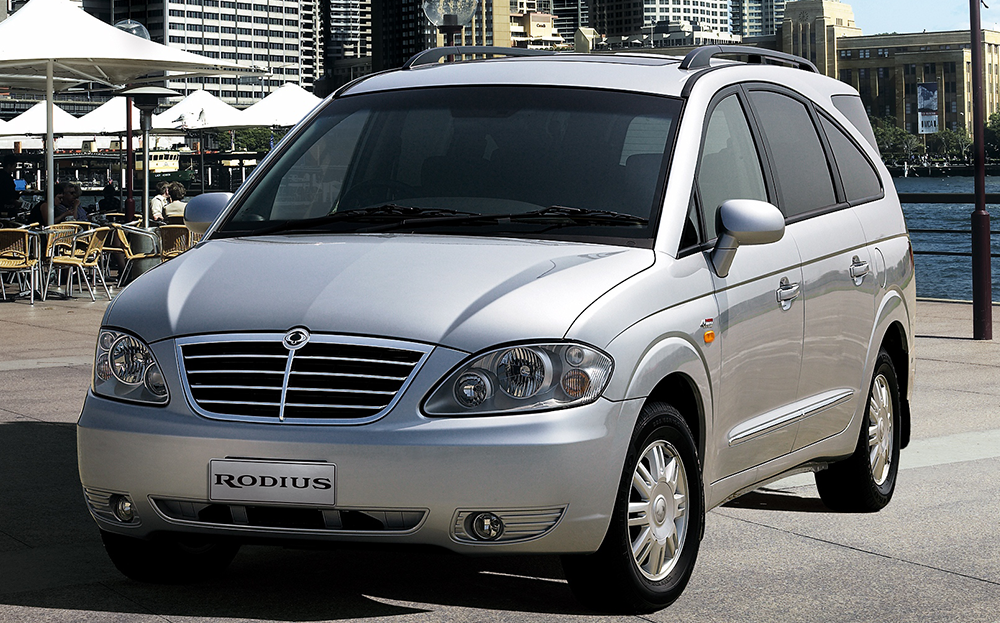 They say that those who can't, teach. Is that how Ken Greenley, the former head of the Royal College of Art's automotive design course, came to give the world one of its ugliest cars: the Ssangyong Rodius? In fact, he was also responsible for that other "looker'" the Ssangyong Musso.
However, he also co-designed the elegant Bentley Continental R of 1991, so perhaps he "can", after all.
---
Browse NEW or USED cars for sale on driving.co.uk
---