Car clinic: How do I fix my Peugeot's broken key fob?
Our experts address readers' technical and consumer issues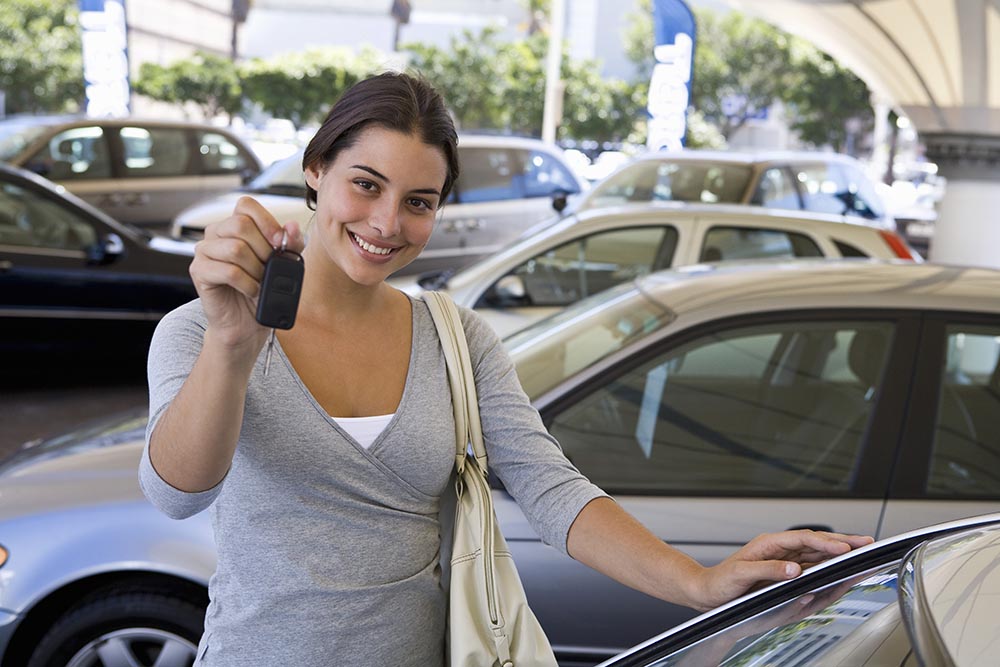 Q. The rubber casing on my Peugeot 407 coupé's key has perished and the button to open the driver's door no longer works. A Peugeot dealer quoted me £170 for a full replacement while a locksmith quoted me £35 to replace the casing alone, but it now transpires there is a part missing from the inside as well. What's my best option?
AW, Radstock, Somerset
A. Replacement key fob cases can be bought online for about £5, but these are useful only if you can transfer the innards from the old key. You will need to be adept at DIY to transfer the electronics and the metal key blade from your old key to the new case without breaking anything. In your case, you will also need to replace the missing part — almost certainly one of the microswitches, which sit under the buttons on the key fob and are usually protected by the casing. Replacing a switch would require some fairly precise soldering.
An easier option would be to send it to a specialist vehicle locksmith. Automobile Locksmiths of Peterborough (01733 705 009, tinyurl.com/ldnuawy) says if you post your old key to it with an explanation of the problem, and your contact details, it will transfer all the electronic contents and the metal key blade to a new unit, replace the missing switch and return the fob with a new battery fitted for £28, including postage. This saves you having to have a new key blade cut, and since the electronic parts are all from your old key, no reprogramming will be necessary. Repairs are usually done within 24 hours of receiving the key, so you should have your replacement within three or four days.
The same company also sells repair kits (including microswitches, casing and a blank blade) for £10.20, if you're prepared to tackle the job yourself. Check exactly what kit you need (there are two types and it depends where the battery is mounted).


TIM'LL FIX IT
Tim Shallcross used to train AA patrols to fix cars. Now he advises the Institute of Advanced Motoring
---