Car clinic: How can I read my Audi A1's handbook more easily?
Your motoring problems solved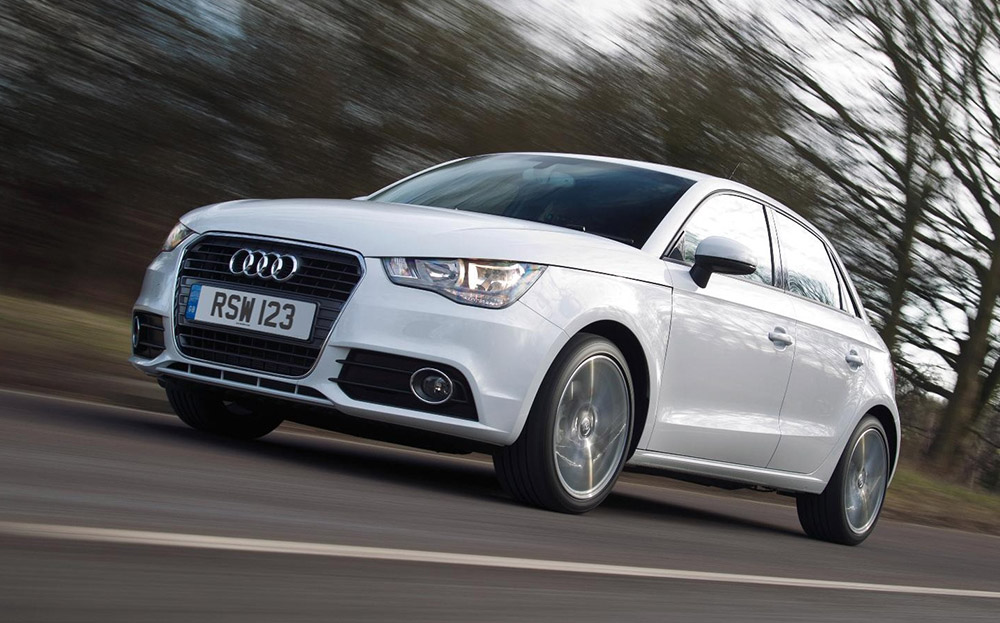 Q. I am partially sighted, so my wife will be driving our new Audi A1. However, I do like to read parts of the handbook (particularly about the infotainment system) and need an electronic copy so that I can zoom in on the relevant sections. Audi customer services tells me digital copies are not available, though. Can you help?
BH, Woodbridge, Suffolk
A. We spoke to Audi UK, whose spokesman confirmed that electronic versions of the handbook are indeed not available to download.
However, he also said it is possible to read elements of the handbook on the multimedia interface — the screen in the middle of the dashboard — if you go into its settings. You won't be able to zoom in with this, though, so it probably won't be the solution you're looking for.
There is another possibility, however. Audi offers a free app called eKurzinfo for the iPhone and iPad. This allows you to point your device's camera at various parts of the car and call up information relevant to them.
---
Search for and buy a used car on driving.co.uk
---
The app covers many engine parts as well as selected items within the cabin, and is valid for the A1, A3, S3 and Q3 from model year 2012 onward. More models are likely to be added in the future.
Audi UK has said that in view of your problem it is willing to email digital versions of the handbook pages relating to your A1's infotainment system. We will be happy to arrange this one-off service for you. 


LADY DRIVER
Emma Smith is a journalist specialising in consumer issues and is a regular Driving contributor – read more from Emma here.
GOT A PROBLEM?
Email your question to carclinic@sunday-times.co.uk or write to Car Clinic, Driving, The Sunday Times, 3 Thomas More Square, London E98 1ST, with a daytime phone number,
your address and as much detail about your car as possible. We can't reply in person, so don't send original documents or SAEs. Advice is given without legal responsibility.