Should I become an HGV driver and how much does it pay?
It'll be easier from January 2022
---
Published 04 October 2021
RECENT SHORTAGES of fuel, groceries, building supplies and more have brought attention to a shortage of HGV drivers in the UK. The Road Haulage Association (RHA) has consistently warned of a lack of drivers in recent years, but the implementation of Brexit and the Covid-19 pandemic have made the situation more severe.
The RHA estimates that there's is currently a shortage of 100,000 HGV drivers in the UK, a figure repeated by Sir Keir Starmer, leader of the opposition Labour Party. However, this figure is disputed by the government, which according to the Daily Telegraph puts it at more like 30,000. Fact-checking service Full Fact said there's not enough evidence to prove the exact numbers.
However, there is clearly a significant shortage and the government is attempting to redress the balance by offering short-term visas for foreign drivers and trying to persuade current HGV licence holders back into the profession, as well as encouraging new drivers to train for the role.
If you've considered HGV driving as a change of career, here we guide you through the important questions to see if it's the job for you.
What is an HGV driver?
HGV stands for Heavy Goods Vehicle, and is the description of any truck, lorry, or articulated vehicle weighing more than 3.5 tonnes.
How much do HGV drivers earn?
The current driver shortage has seen salaries increase, so wages of between £35,000 and £50,000 are now typical, according to reports. Many companies are offering higher pay, incentives and bonuses to encourage drivers to get behind the wheel, too.
Is it worth becoming a HGV driver in 2021?
There are upsides and downsides. It's an industry in need of workers, so the pay is decent at present but there are some significant downsides.
HGV drivers often work unsociable hours and spend days away from home. There is a lack of suitable truck stops in the UK, too, so don't be surprised if you end up sleeping overnight in your truck in a layby on a main road. This comes with its own risks, because criminals could attempt to break into your lorry to see if there's anything worth stealing.
And of course, manoeuvring a vehicle of up to 44 tonnes and 16 metres in length on the UK's road network — whether on the motorway, through town or in a tight depot— isn't for the faint-hearted.
How to become an HGV driver
Before any HGV licence, you need to have passed your car (Category B) driving test and be aged 18 or over. This means you can apply for a provisional licence to learn to drive vehicles of more than 3.5 tonnes.
HGVs are covered by Category C (rigid HGVs) and Category C+E (articulated HGVs). At the moment, you must pass Category C to move on to Category C+E, but from January 2022 you can progress straight from Category B to Category C+E.
Once you have passed your test, you must take 35 hours of Driver Certificate of Professional Competence (DCPC) every five years to retain your licence.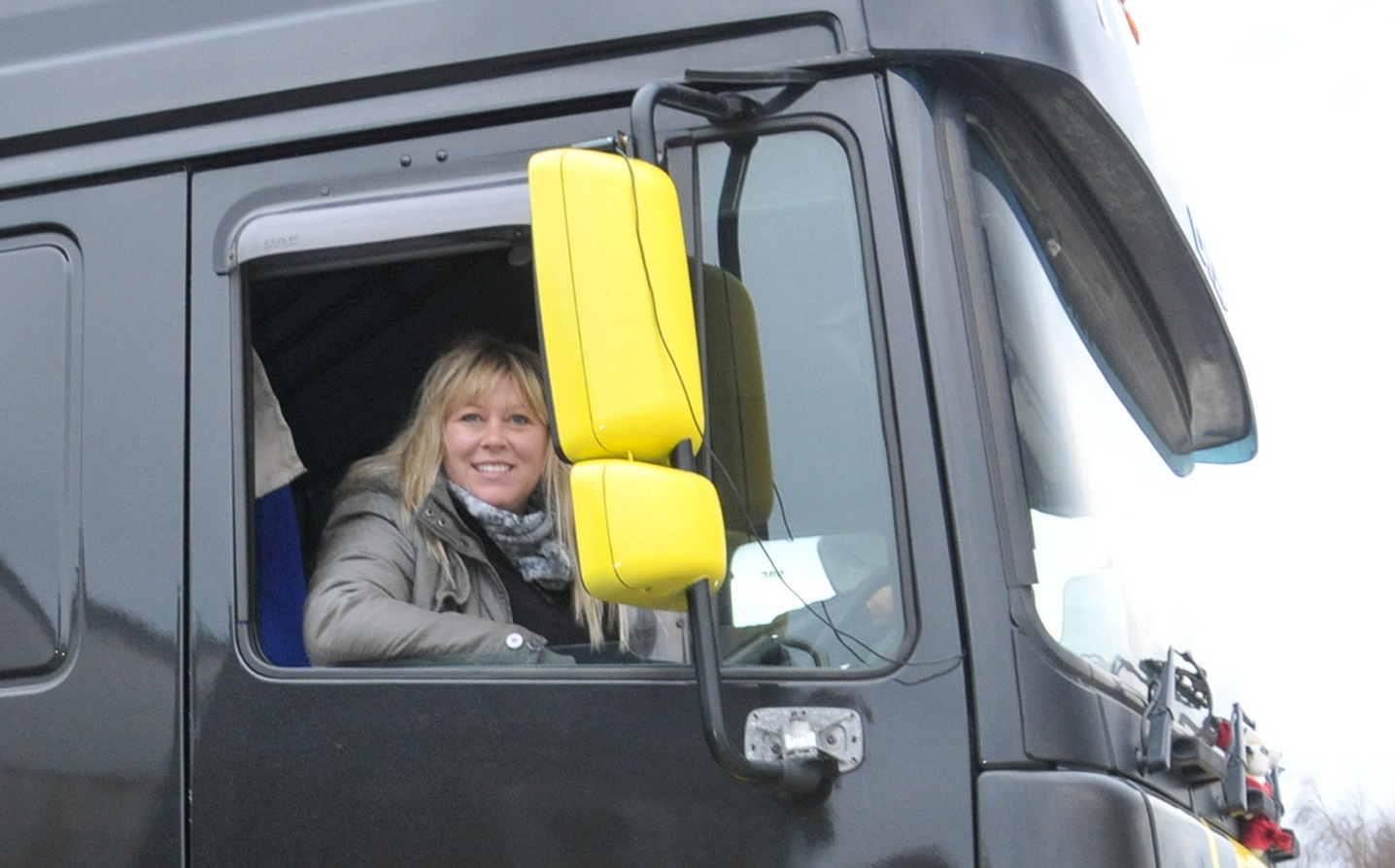 How much does it cost to get an HGV licence?
Technically, upgrading a car licence to an HGV one is free, but there are plenty of costs in terms of training and medical checks.
A five day Category C course may cost around £1,500 but for more thorough training you'll be looking at higher costs. Progressing to Category C+E will cost upwards of £1,000, approximately.
Some companies may pay for this training, though if not you may be able to arrange finance or a loan to help cover the costs, either with the school or with a bank.
There is a series of HGV theory and practical tests to work through, each costing from £11 to £141 at the time of writing (click here for the latest fees on the government website), though these may be included as part of your training course fees.
How long does it take to become an HGV driver?
It takes around six weeks of intensive training for both licences, so three months in total.
Is there an upper age limit for HGV drivers?
No, but you need to take a DCPC every year if you're 65 or older.
How many hours can an HGV driver work a day?
There are strict rules in place that limit HGV driver hours.
The Working Time Directive dictates that they aren't allowed to work more than 60 hours in a single week, and must not exceed an average of 48 hours over a specific period.
However, expect those hours to be outside of a regular 9-5 working week. A common structure is for drivers to work four days on, and four days off, while tachographs in the vehicles are a legal obligation to check you're sticking to the law.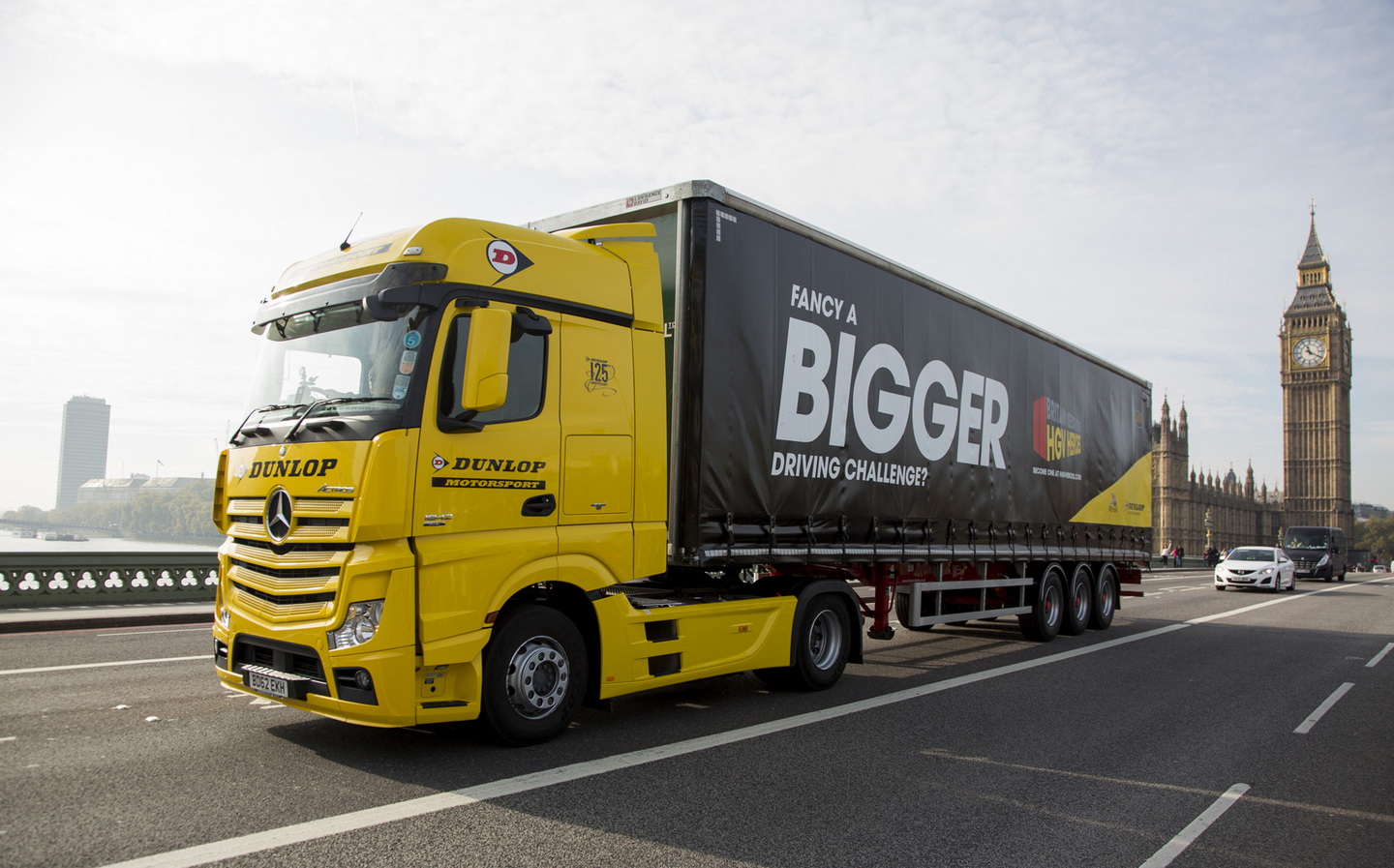 How often do HGV drivers need a medical?
You need a D4 medical form (which must be filled out by a doctor) when you take your first test. After that, you must have a medical as part of your DCPC.
Can I go straight to class 1 HGV?
Class 1 is an old name for Category C+E. So at the moment, no, you need to take your Class C (or Class 2) test first. That all changes from January 2022, though, as mentioned above.
Tweet to @Shane_O_D Follow @Shane_O_D