11 of the best large family cars to buy in 2022
Serious cars for families
---
Published 03 January 2022
LARGE families need transport that is dependable, roomy and packed with useful features. The cars here have passenger space to spare, while the likes of USB and 12-volt sockets help to keep devices charged and back-seat passengers entertained.
In addition, there's plenty of boot space, so you don't need to travel light – there could even be space for the dog.
Best large family cars at a glance
| Car | Price from | Dimensions (L x W x H) | Boot space | Power options |
| --- | --- | --- | --- | --- |
| Audi Q7 | £60,495 | 5,063mm x 1,970mm x 1,741mm | 865 litres | Petrol, diesel, PHEV |
| BMW 5 Series Touring | £42,710 | 4,963mm x 2,126mm x 1,498mm | 560 litres | Petrol, diesel, PHEV |
| Citroen Berlingo | £21,880 | 4,403-4,753mm x 2,107mm x 1,844mm | 775 litres | Petrol, diesel, electric |
| Ford S-Max | £37,780 | 4,804mm x 1,916mm x 1,684mm | 265 litres (7 seats) / 965 litres (5 seats) | Hybrid, diesel |
| Kia Sorento | £40,060 | 4,810mm x 1,900mm x 1,700mm | 616 litres | Petrol, diesel, PHEV |
| Peugeot 5008 | £30,360 | 4,641mm x 1,844mm x 1,646mm | 702 litres | Petrol, diesel |
| Seat Tarraco | £30,785 | 4,735mm x 1,839mm x 1,674mm | 700 litres | Petrol, diesel |
| Skoda Superb | £27,180 | 4,869mm x 1,864mm x 1,488mm | 625 litres | Petrol, diesel, PHEV |
| Tesla Model X | £81,990 | 5,052mm x 1,999mm x 1,684mm | 1145-1277 litres (5-6 seats) / 2,166 litres (7 seats) + 187 litres | Pure-electric |
| Volkswagen Multivan | £43,160 | 4,973-5,173mm x 1,941mm x 1,903mm | 469 litres | Petrol, PHEV |
| Volvo XC90 | £67,850 | 4,953mm x 2,008mm x 1,776mm | 680 litres | Petrol, diesel, PHEV |
1. Audi Q7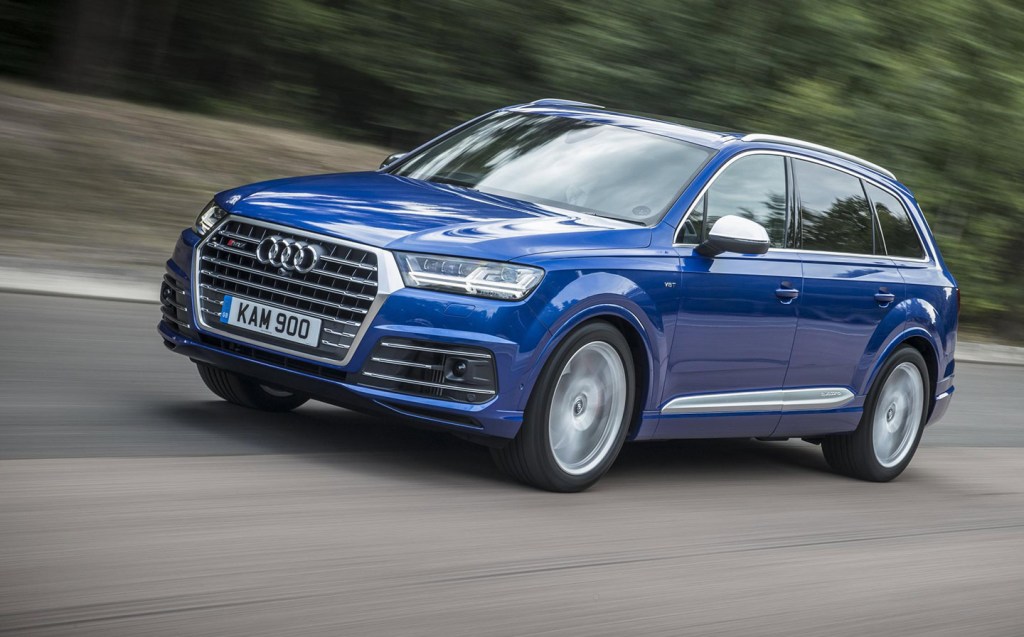 The Q7 is an upmarket seven-seat SUV that is packed with the latest tech from the German firm. The rearmost seats are a little tight and are really only suitable for kids, but the rest of the car feels like a quality product, and the Q7 drives well, too.
2. BMW 5 Series Touring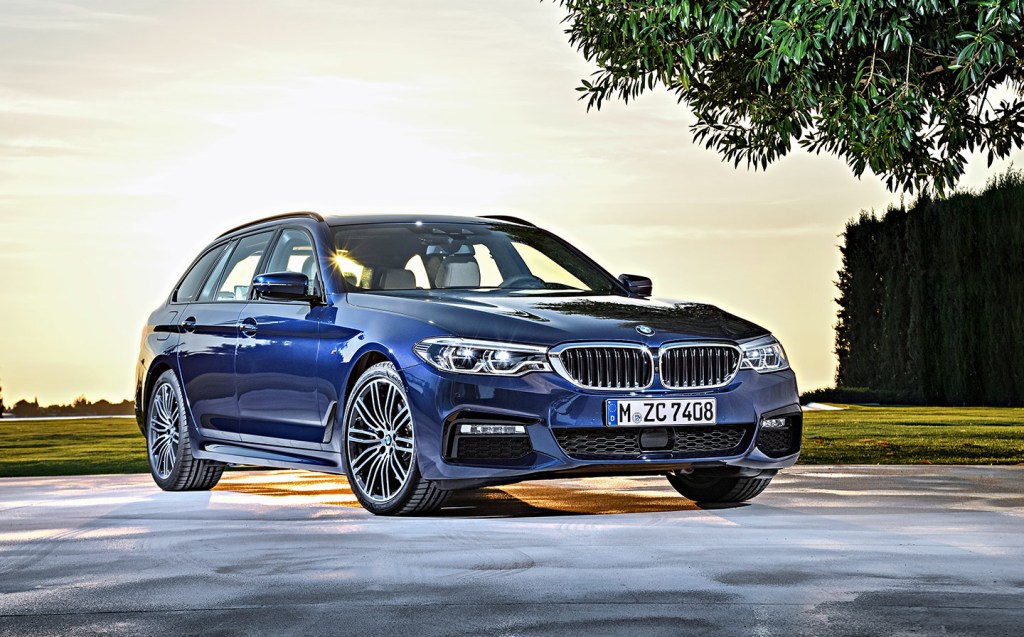 There's still nothing quite like an estate car for family-friendly transport, and the 5 Series is a fantastic choice. There's space for five, while BMW's trademark opening boot lid glass increases load space accessibility. It feels like a quality product and keen drivers will love the sharp handling, too.
Clarkson went as far as to say the 2017 BMW 530d Touring is "130 years of development brought together in a package that's as faultless as current technology permits."
3. Citroën Berlingo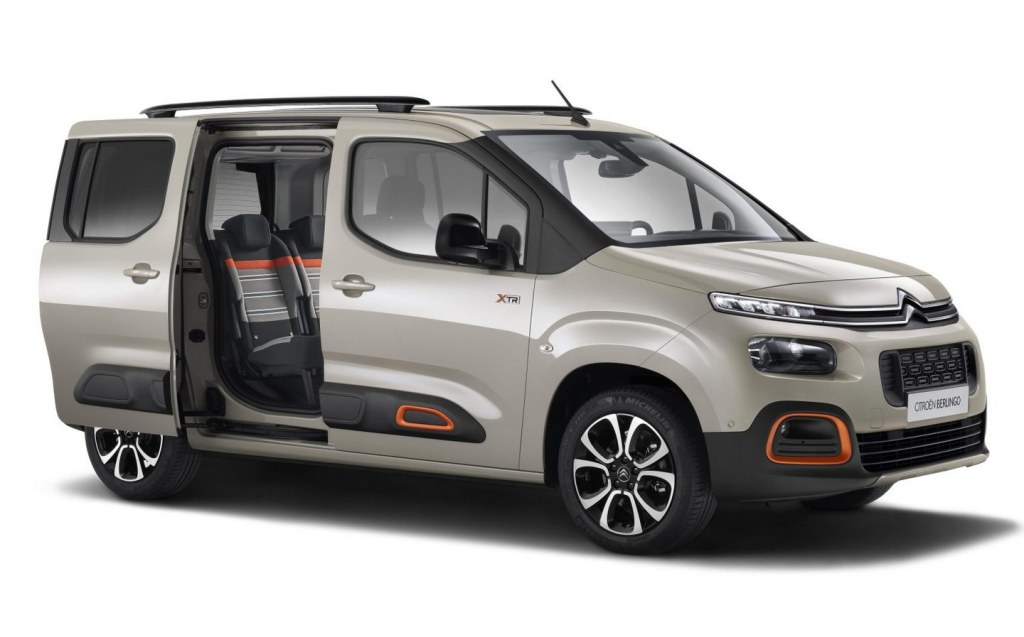 Van-based people carriers are the stalwarts of the waning MPV class, proving ever more popular with families as these days they hide their commercial vehicle roots well, with plenty of comfort and tech, while still offering outstanding interior space. The Berlingo comes with five or seven seats in long and short body styles, while the diesel engines are efficient.
4. Ford S-Max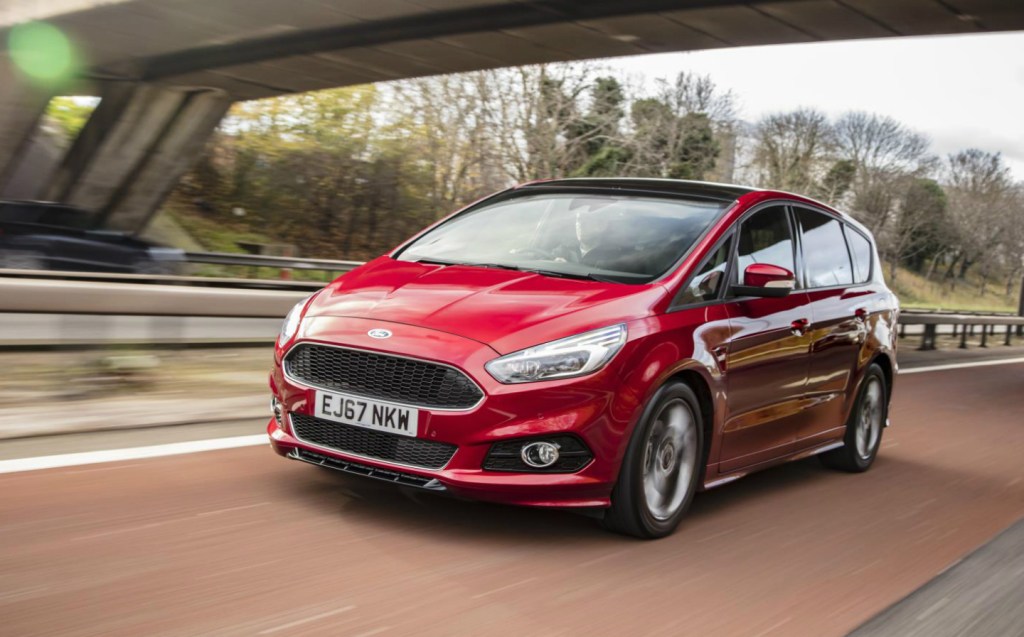 If you want space with a little more car-like refinement, the seven-seat Ford S-Max has class-leading ride and handling characteristics, plenty of comfort, space and convenience features, along with a good deal of tech. Current cars feature hybrid assistance to improve fuel economy.
5. Kia Sorento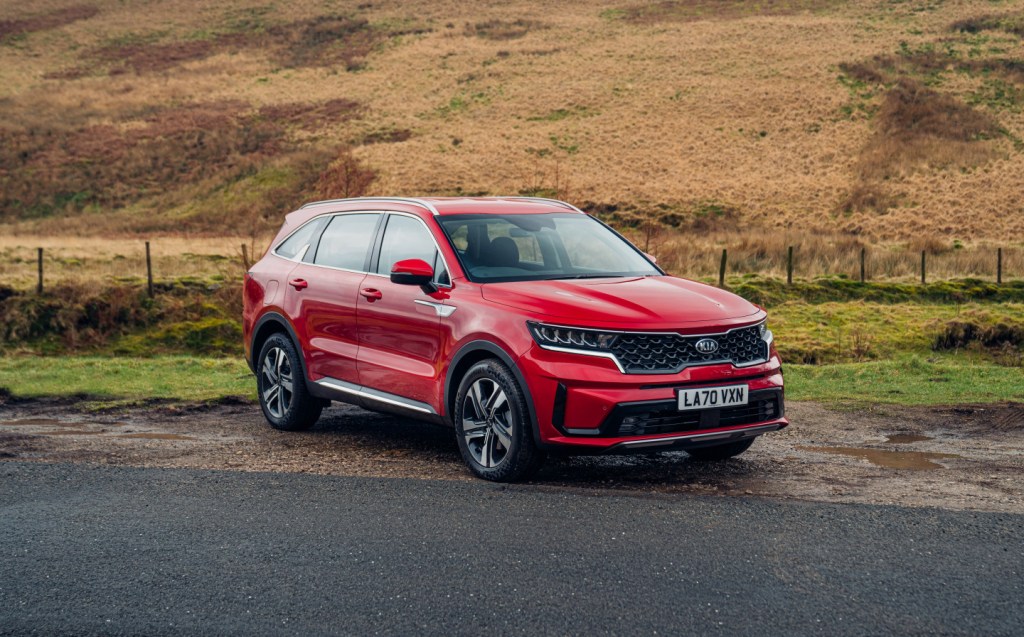 Now in its fourth generation, the current Sorento is an upmarket machine that's vastly different from the original. It's packed with technology, and that large body means there's space for seven seats. Plug-in hybrid tech offers up to 35 miles of range, and we found it impressively rewarding to drive, too.
6. Peugeot 5008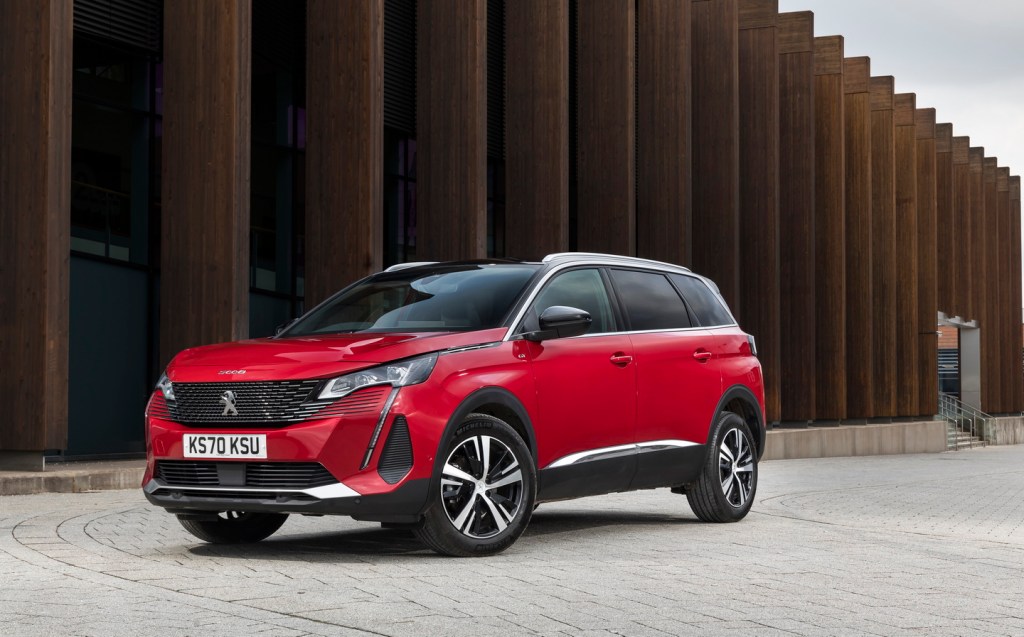 The stylish Peugeot 3008's larger sibling, the seven-seat 5008 may not be the roomiest for third row passengers but it makes up for it with an upmarket cabin design, a comfortable ride and efficient engines.
7. Seat Tarraco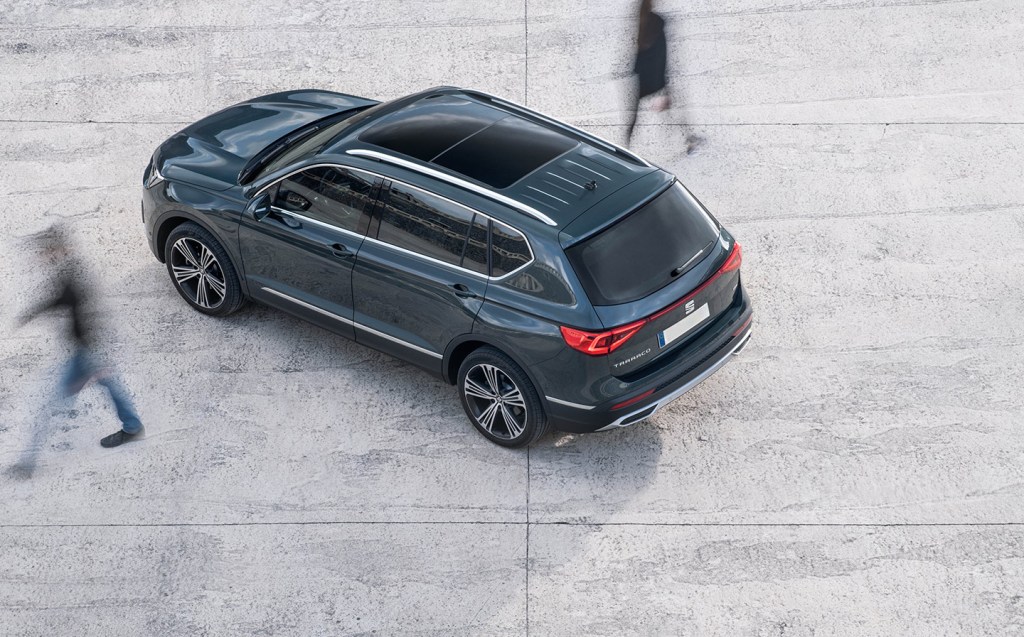 The Tarraco is closely related to the Skoda Kodiaq, and both cars offer great seven-seat practicality. The Tarraco is a sharper looking machine, but there's no arguing with their comfort or efficiency.
8. Skoda Superb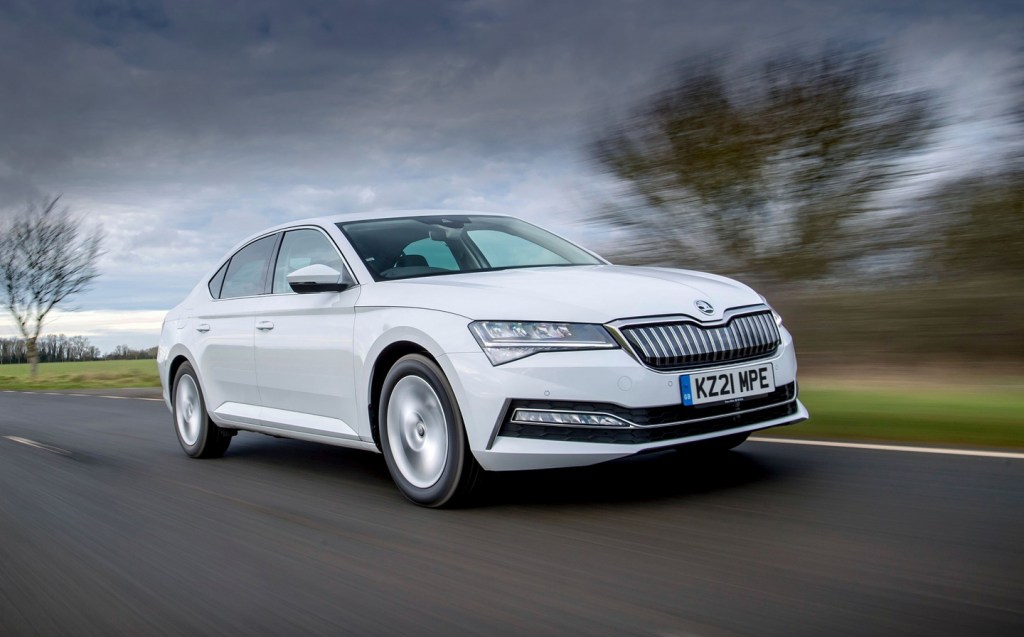 Go for a Superb (especially the Estate) and you'll get a family car with limo-levels of legroom in the back and a boot that will swallow everything you throw at it. It's good to drive, too, while plug-in hybrid power keeps fuel costs and town emissions to a minimum.
9. Tesla Model X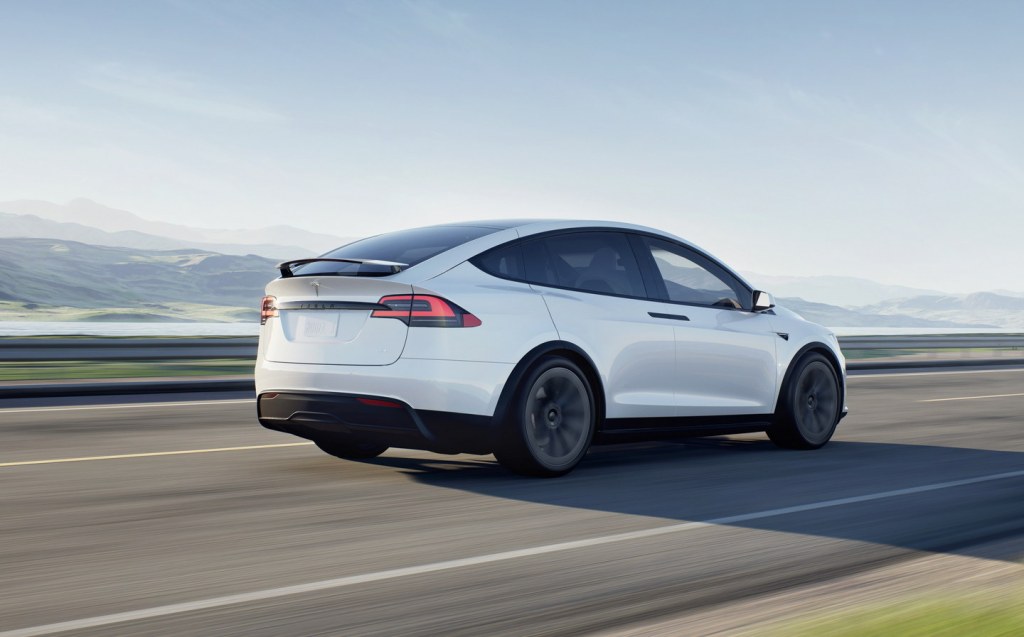 The ultimate in zero-emissions family motoring. There's room for up to seven inside, while those clever 'falcon wing' rear doors are a party piece that will keep passengers entertained every time they climb aboard.
10. Volkswagen Multivan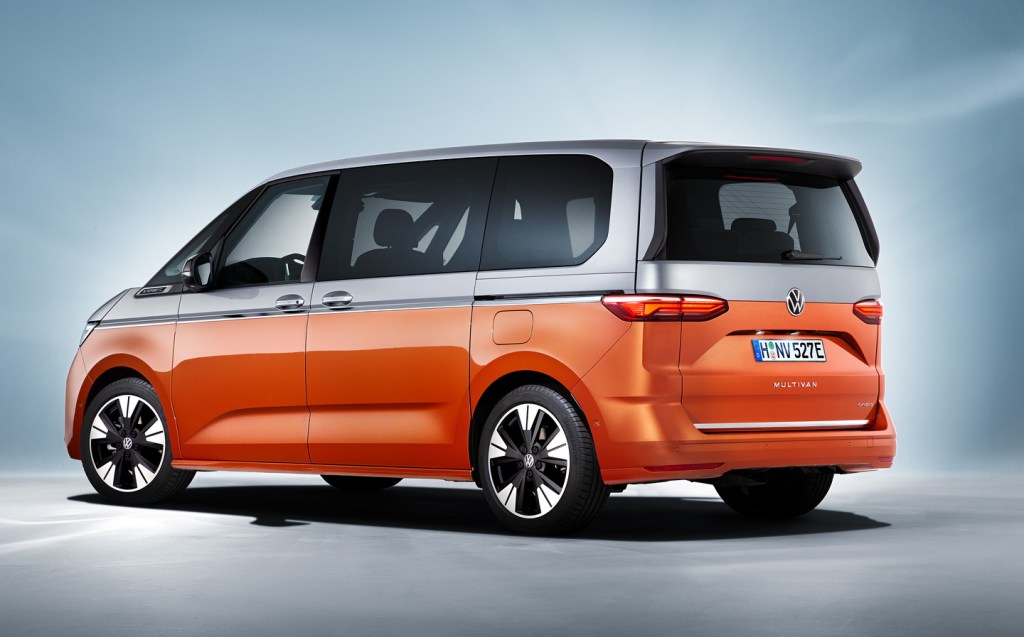 The Multivan takes the large van MPV formula and moves it upmarket. There's plenty of car tech on board, while seats that slide, fold and rotate mean the Multivan can be set up as base camp as you trek out and about.
11. Volvo XC90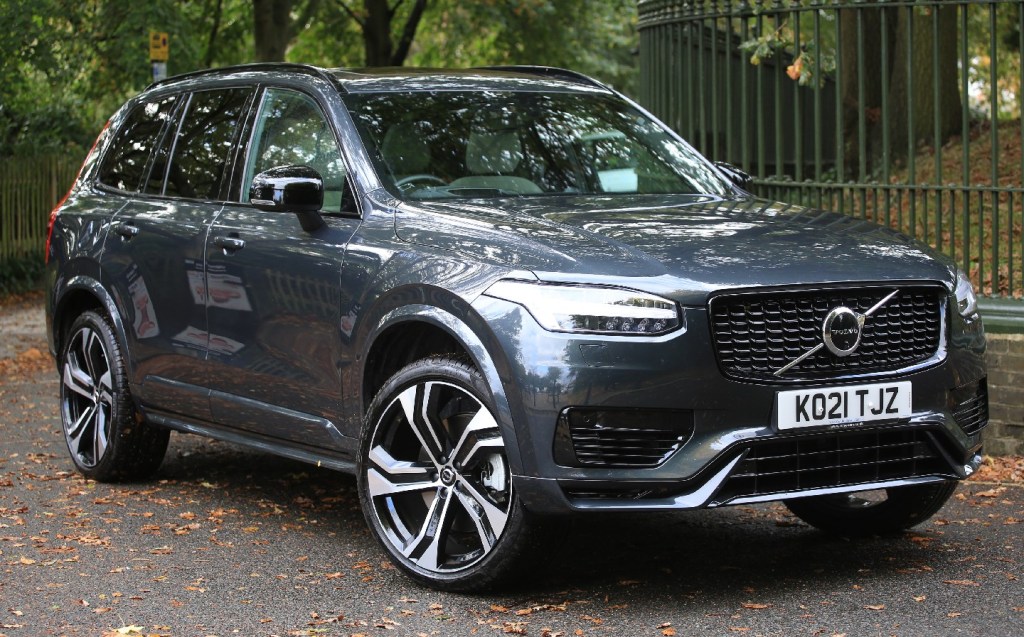 The XC90 is the ultimate family transport. There's space for seven, efficient and powerful plug-in hybrid options, while the car comes loaded with Volvo's latest safety technology for peace of mind.
Tweet to @Shane_O_D Follow @Shane_O_D
Related articles
Latest articles